Ok, guys. We haven't forgotten about you.
Your brother or best friend's wedding means bachelor party!
Like the Knot but for Tucson and for free. This is where you'll find everything you need to plan your Tucson wedding. Get tips, share ideas an…
And if you're in charge of planning it, you have some things to think about.
Sure, there's the old standby of spending the evening at a strip club. But what if that isn't his thing? 
That's where we come in. We've got a handful of ideas for a fun night out that even his mom will approve of.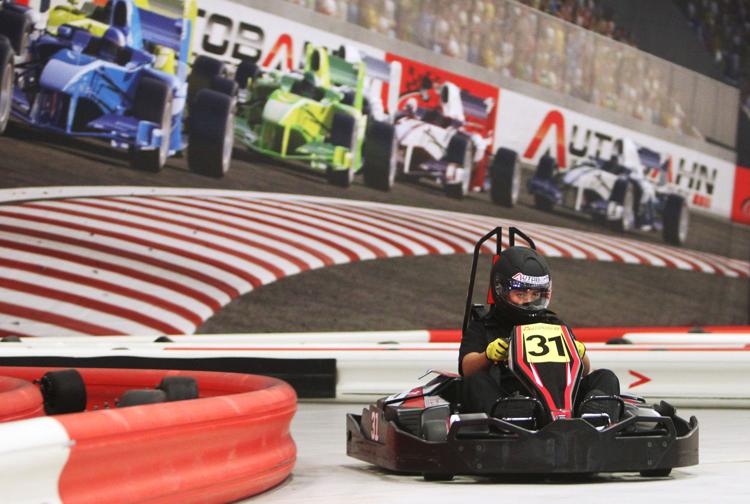 Go racing
For the guy who's into Nascar or just driving fast, check out Autobahn Indoor Speedway. It's an indoor electric go-karting facility that's perfect for thrill-seekers and speed junkies.
Cost: Prices start at $40 per racer for two 14-lap races. Plus, you can add on medals, t-shirts, catering and more.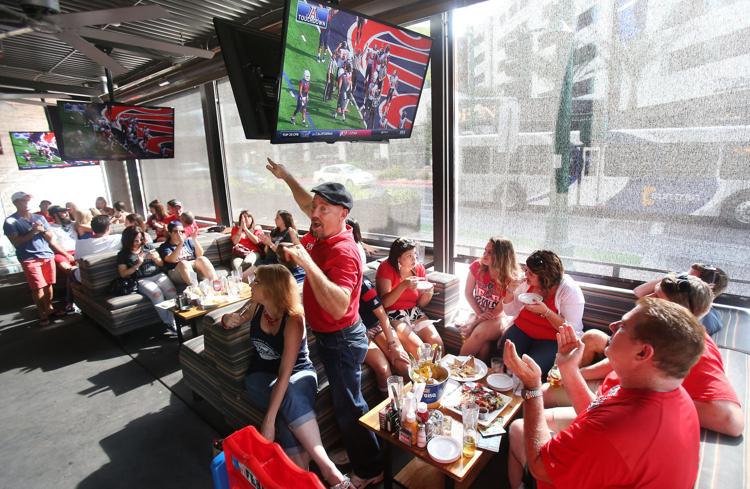 Get all the drinks
If guy time usually means beer, go to one (or a bunch) of the many Tucson breweries and bars. Take the streetcar and go to your favorite hangouts downtown, on Fourth Ave. and University Blvd. Here's an example of a streetcar bar crawl we did. For work purposes, of course. 
Try to escape
Picture yourself trying to deactivate a bomb, cracking a safe or creating a vaccine for a zombie outbreak. You can do that in one of Tucson's escape rooms. You and your friends will get an hour to solve puzzles, codes and more depending on the scenario you choose. Bonus: You can't get in too much trouble if you're locked in a room. 
Cost: Starts at $24 per person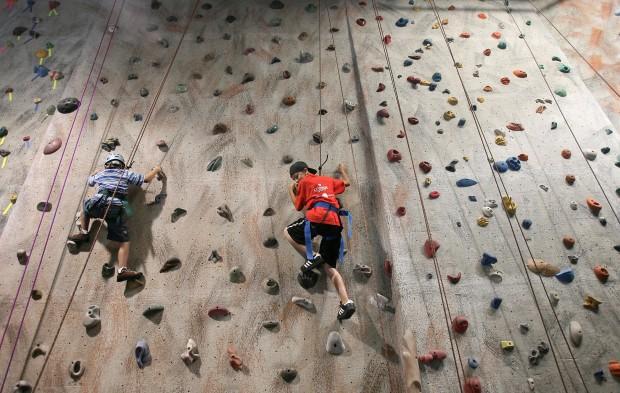 Go climbing
For the fitness fanatic, take him rock climbing at Rocks and Ropes. You'll get three hours use of the gym, rock climbing shoes, harness and a mandatory orientation. You'll need food and a cold beverage afterwards, so take the party to Barrio Brewing which is just across the railroad tracks at 800 E. 16th St. Click here for directions.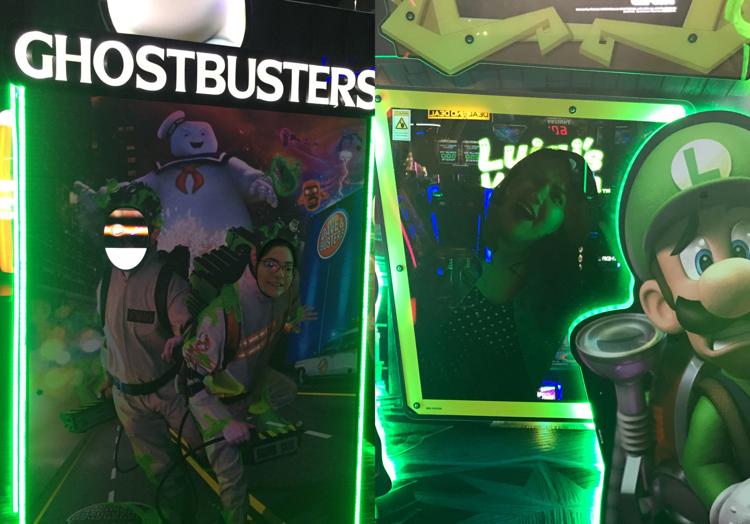 Play all the games, eat all the food and have all the drinks
If you've never been, Dave & Buster's has it all: Video games — more than 135 of them, billiards, sports on TV, food and alcohol, which makes it the perfect spot for a bachelor party. You can just show up and play or reserve space for a party with catered appetizers and everything.