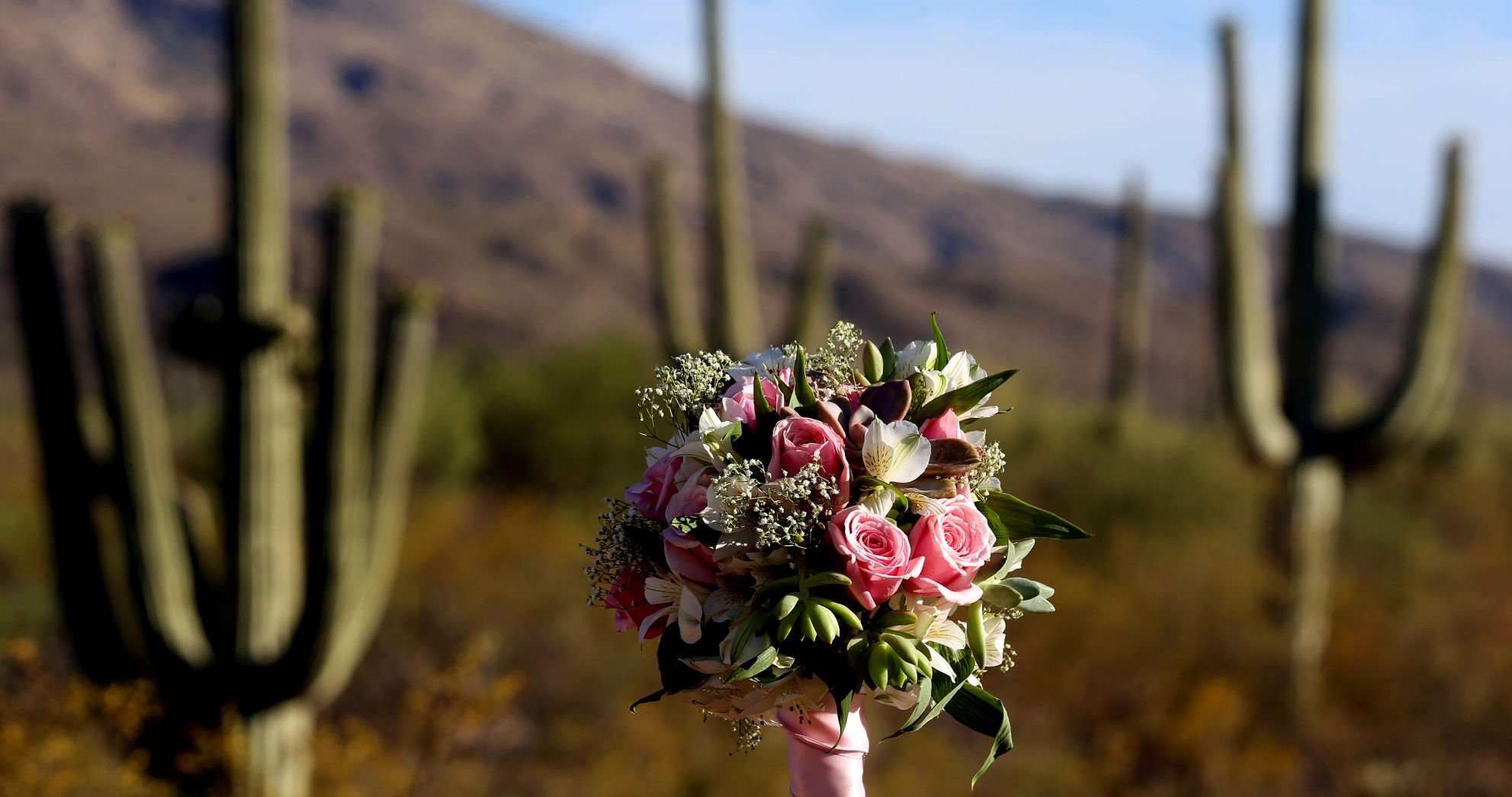 Wedding Guide
Powered by:


One lucky couple will put a ring on it for free this summer.
Tucson has a handful of charming, hip and beautiful places to make your downtown wedding dreams come true. 
Whether you're dreaming of a first wedding dance that goes viral or one that's romantic and intimate, we're guessing you could use a few pointers.