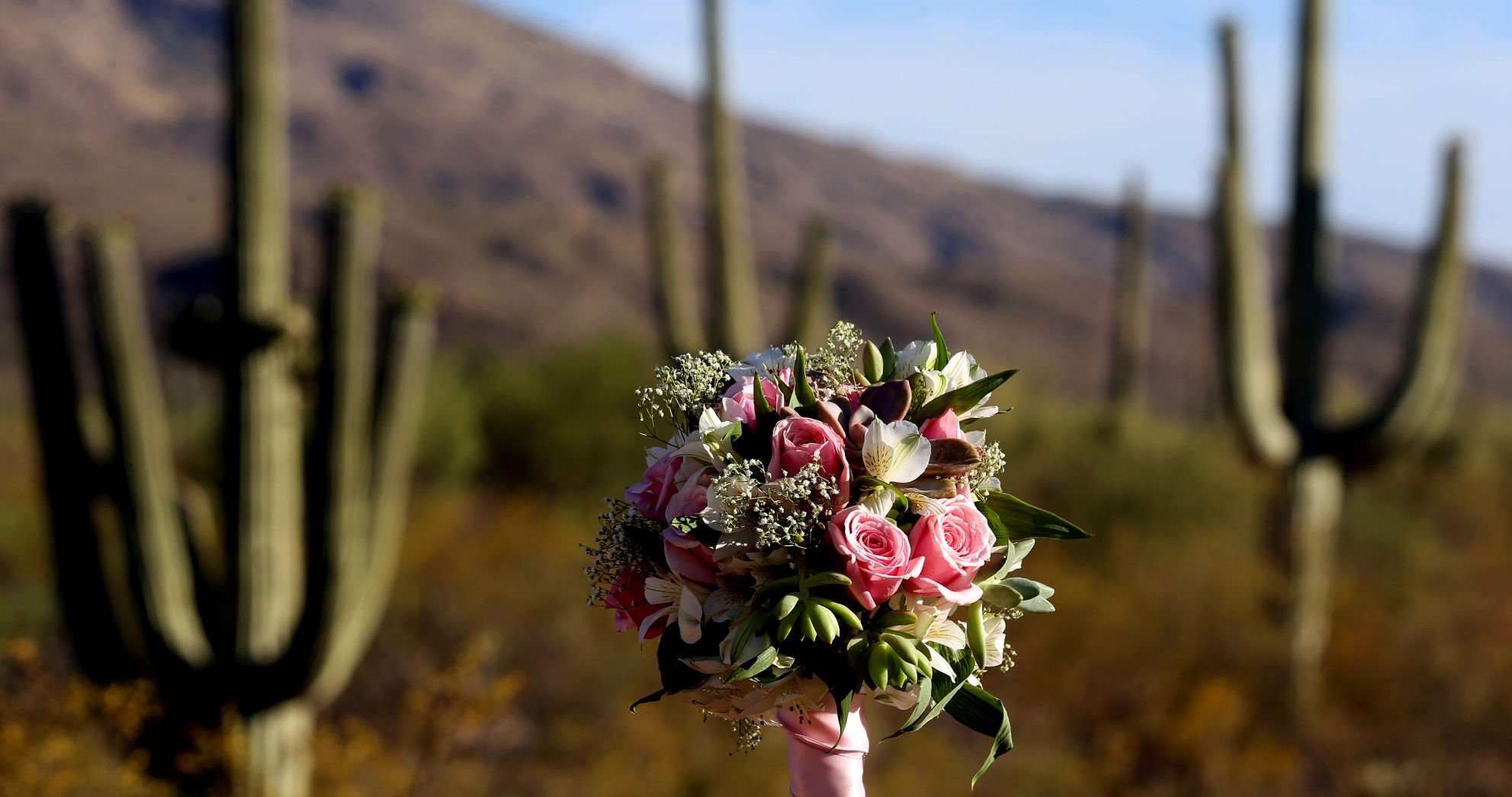 Wedding Guide
Powered by:


If you dream of a downtown city wedding, you can see what that might look like Monday night.
From a downtown B&B to a romantic glamping experience, we've got some ideas on how to make your honeymoon special if you can't get away.
Start the honeymoon without going broke.