Tucson barters in the unexpected.
Our roadside motels have mural galleries and standout food trucks. Here, fine dining can happen at a pop-up; wagyu beef can be found at a butcher, like a reverse speakeasy, in the commercial kitchen of a bar. Our favorite panaderias might be called hidden gems anywhere else; here they are our community's lifeblood.
Yet, with each unexpected pairing comes the thrill of surprise; delight in yet another place that, of course, happens here and nowhere else — not like this.
So when your favorite Indian restaurant is opening another location on Fourth Avenue, it's only somewhat a surprise when the owner says it isn't actually the second location, but the third: his brother has already opened a spot, called Twisted Indian, inside of a Chevron gas station, off of Interstate 10.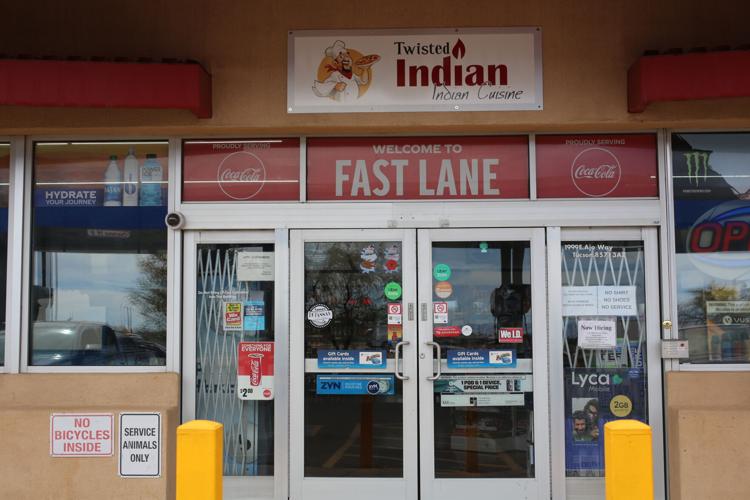 Twisted Indian, 1999 E. Ajo Way, is the only Indian restaurant on the south side. Their menu and recipes are identical to what you'd find at Indian Twist, its fine-dining counterpart in midtown, but on a smaller scale to reflect their smaller kitchen.
The restaurant is a family affair. Jimmy Aujla owns Indian Twist, and his brother, Ben Sihota, and sister-in-law, Manveen Sihota, own the Chevron off I-10 and Ajo Way (as well as a few other gas stations).
"There's a lot of Indian people who drive the trucks on I-10," Manveen said. "That was the idea. We had a lot of people that demanded: we're Indian-owned, why don't we have some Indian food in here? The kitchen was an existing kitchen for Mexican food and fried chicken, but there was demand for Indian food. That's how we started."
In the past, you'd be able to get tacos alongside your chicken tikka, but their chef that cooked Mexican food left. Now, Manveen's son Raj Sihota does it all: manage the restaurant, take orders, cook the food.
While the most popular things on the menu are the classics — chicken tikka, butter chicken, samosas and garlic naan — Raj's favorite menu item, the kadai curry, is more veggie-forward and less rich. The gravy is made with a base of grilled onions rather than cream, and you can order it with either paneer or chicken.
"I'm a meat lover," Raj said. "It's just that is my favorite thing on the menu because that just makes me, you know, remember my childhood, because that's how my mom used to cook it ... when I was a little kid. So that's just my favorite thing."
The open kitchen allows for diners to watch Raj as he assembles the ingredients for the curry and cooks in front of you: there's modest seating inside the gas station, and he offers ice water steeped with lemon and cucumber in a big jug at the counter.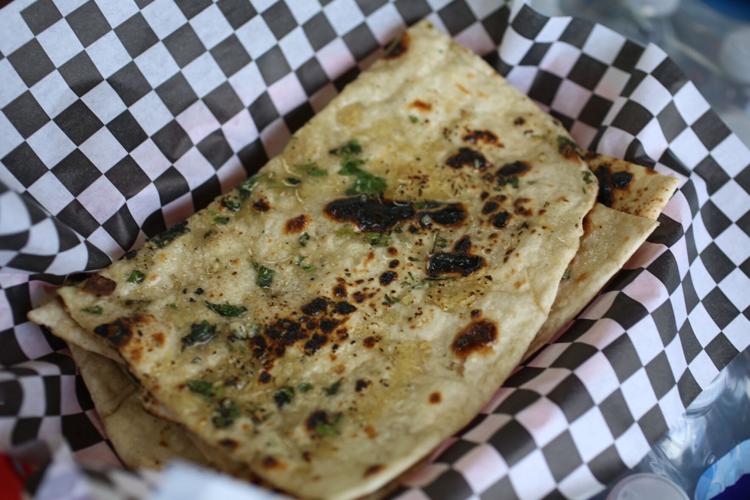 The naan will come in the kind of lined basket most commonly associated with burgers and fries. Raj makes it his own way, charring it lightly directly over the flame. Some things remain the same: your samosas will still come with some chutneys: cilantro and tamarind.
For dessert, you can order a mango lassi or some gulab jamun, but you can also partake in some other locally-made options. The owners of Twisted Indian stock desserts from local baker Danny's Keto (Raj's favorite are the lemon cakes) and Kettlelicious Kettle Corn.
"The community of Tucson is so connected, and they always want to support local businesses," Raj said. "That's why we ... want to step up as local business owners to support other local businesses. So we don't just grow alone. Everybody grows with us."
Twisted Indian
Location: 1999 E. Ajo Way
Hours: 10 a.m. to 9 p.m. Monday-Friday, 2-8 p.m. Saturday
For more information, follow them on Facebook.
---
Our Eat + Drink coverage is supported by: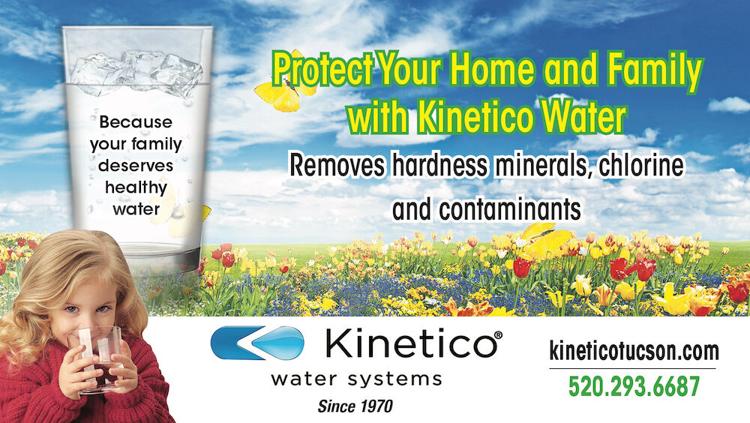 Great food and drinks start with great water
Restaurants, breweries and coffee shops know that clean, pure water is crucial. You can get that at home too with Kinetico Quality Water. Kinetico removes more contaminants than any other system. Get up to $500 off a non-electric, high efficiency patented Kinetico system (restrictions apply). Visit KineticoTucson.com.
---
What does "supported by" mean? Click here to learn more.