For those of us who never got that Hogwarts acceptance letter, this may be the next best thing. 
The weekend conference put on by the Harry Potter Alliance teaches leadership skills and community activism for muggles and wizards alike. 
And although the conference isn't until March 15-18, 2018, we're telling you about it now because the "early owl" registration ends August 31. Register before then and you can get your ticket for $50. After that, prices bump up to $75 and then $100 after Dec. 31. Up to 200 participants of all ages can attend. 
"It's a combination of a leadership conference and live action role-playing, so there's a storyline and they're called trainees all weekend," says Janae Phillips, the 26-year-old director of leadership and education for the Harry Potter Alliance. 
Yes. That's her full-time job. 
The Harry Potter Alliance, founded in 2005, is an international nonprofit that uses the magic of Harry Potter stories to connect fans with activism. The alliance has chapters in 38 countries and six continents, says Phillips, who started the University of Arizona chapter.  
"There's no way you can read 'Harry Potter' and not get a progressive, social change message out of it," Phillips says. "This is a group of students who are rebelling against people who are trying to use hatred as a weapon."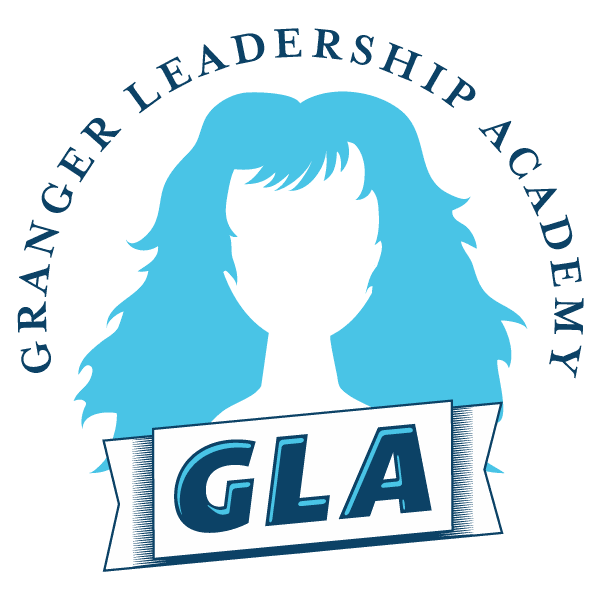 Upon arrival at the Granger Leadership Academy, trainees get sorted into teams and receive a personalized thank-you note from Hermione. 
After all, this was her idea. 
The Harry Potter Alliance considers Hermione's Society for the Promotion of Elfish Welfare from the books its original chapter. 
"There were some problematic things with S.P.E.W. and she didn't do the best job organizing, so when she grew up and had the opportunity to do things, she wished she had something like (the Granger Leadership Academy) to train her, so she started GLA and asked the Harry Potter Alliance if we could run it for her," Phillips says. "Obviously, we're not going to say no to Hermione." 
Since its founding, the Harry Potter Alliance has taken up issues of literacy, equality and human rights. Next time you eat a chocolate frog produced by Warner Bros., take a look at the packaging. It's fair trade because of the Harry Potter Alliance.
The academy builds on this. Following a weekend of breakout sessions and keynote speakers about personal development and community organizing, the conference concludes with onsite activism to support a local organization.
And although that Tucson group hasn't been picked yet, Phillips says they hope to focus on issues surrounding immigration this year. 
"One of the reasons we wanted to come, not just to a western city but to a city near the border, is that we try to expose our members to current issues and really get them to think deeply about it," Phillips says. "As a local, one of the things I love about Tucson is there is such an interesting intersection of activism here — lots of work with immigration, native peoples and refugee issues." 
Organizers hope that by the end of the conference, attendees will feel equipped to take on issues of interest in their own communities and empower others to join them. 
Beyond speakers and breakout sessions, trainees can expect lots of fun, including a performance by the wizard rock band Tonks and the Aurors. 
"The books are not dark all the time," Phillips says. "They're interspersed with ideas of love is our protection, and humor is our protection and found family is our protection. I think that combination of dealing with serious issues, but we haven't forgotten how to run a joke shop and we haven't forgotten how to have fun with our friends, is a beautiful combination of things that really resonate with people." 
The Granger Leadership Academy isn't fandom exclusive. The academy and the Harry Potter Alliance draw on the fictional universes of other heroes such as Katniss Everdeen and Superman to discuss thematic issues from their worlds. For example: A conversation on economic equality based on "The Hunger Games." 
"We're all nerds, and this is not about saying a fandom is not important..." Phillips says. "It's saying, 'You're an awesome community full of passionate deep thinking and creativity, and how can we make Dumbledore's Army feel like our world? ... If you want to join, we have a chance right here.'" 
---
Register