This story was created by #ThisIsTucson and underwritten by MyGym Tucson, helping Tucson kids find independence, creativity and a sense of wonder and exploration. Thank you for supporting the local organizations that support us!
---
From our beautiful desert to the mountains that surround us, Tucson is the perfect place to spark your children's curiosity about the world around them. 
Take them on a little adventure to these local places: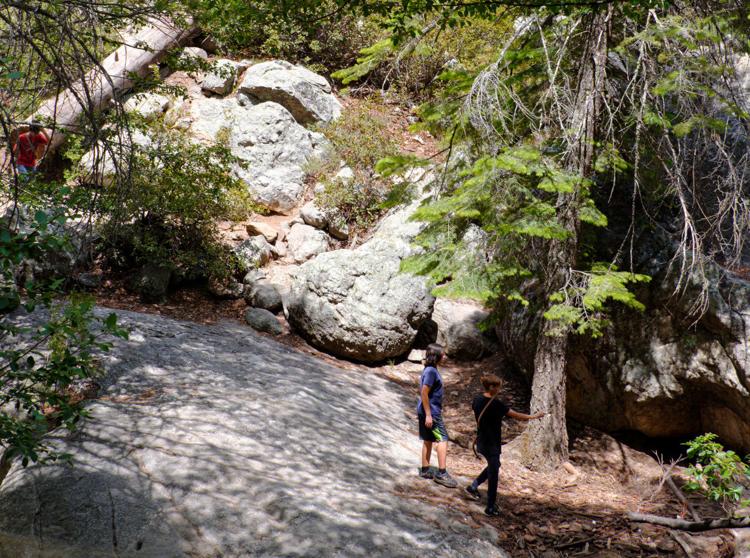 Nature is a source of wonder for both young and old. 
It might be too hot to explore the desert right now, but you can head up to Mount Lemmon. We especially like the Butterfly Trail and the Marshall Gulch area. You'll see towering pines, green ferns, flowers, water (maybe), butterflies, squirrels and more. 
Get there by taking Catalina Highway from East Tanque Verde Road all the way up the mountain. You'll see signs indicating the Butterfly Trail. Marshall Gulch is all the way up and through Summerhaven. 
Find info on Mount Lemmon hiking here.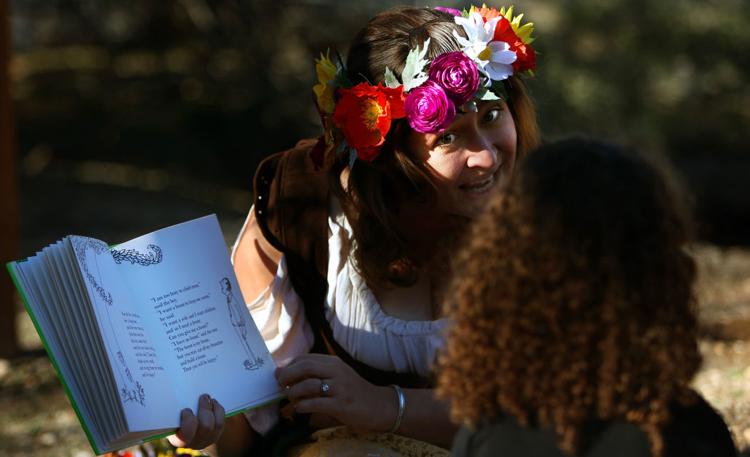 Valley of the Moon is a magical storybook land in the heart of Tucson. It has fairy gardens, stone structures, sculptures, grass and many nooks and crannies to spark the imagination.
It holds theatrical fantasy adventures where you become part of the storytelling as well as free first Saturdays and other events. 
Look at tadpoles in the Santa Cruz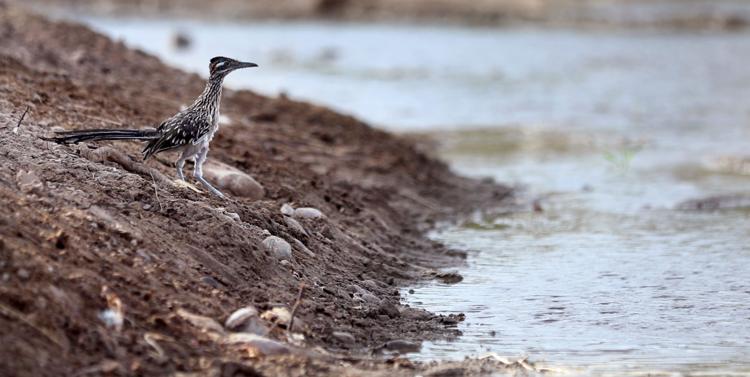 Water is wondrous to parched desert kids (and grown-ups).
If seeing flowing water isn't enough, go down to the bank and see the riparian habitat that's already forming. The kids will love looking at the tadpoles and the different plant life growing down there. 
We recommend starting at the Mercado San Agustin, 100 S. Avenida del Convento, just west of the river, to get treats and bike or walk along the Loop. 
Find more info and fun facts about the project here.
Watch thousands of bats fly away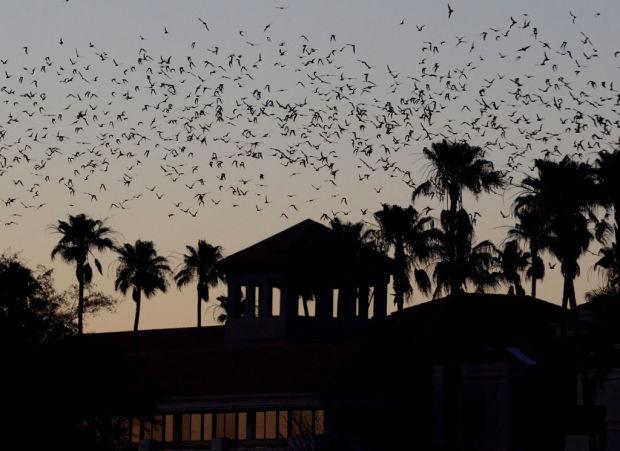 The kiddos will be fascinated watching thousands of Mexican free-tailed bats emerge from their roosts under the Campbell Avenue Bridge over the Rillito River. It's an amazing spectacle that'll surely start some conversations. 
The bats emerge at dusk around 7 p.m. You can see them at the Campbell Avenue bridge and the Pantano River Park bridges at Broadway and at 22nd Street.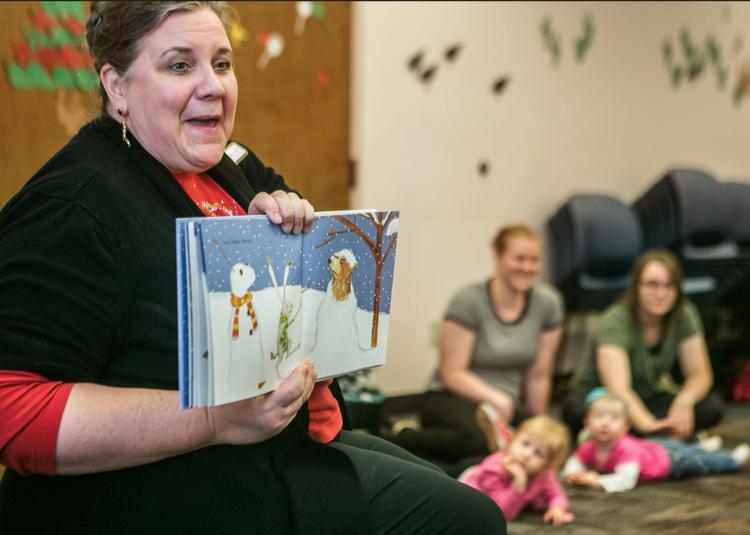 The Pima County Public Library system has so much to inspire curiosity. 
There are thousands of books, movies, CDs, programs and more.
Try something new at one of the many programs the library offers. There are story times of all kinds, exercise classes, arts programs and more. You can even check out a telescope and do some star gazing at home. 
Check out a book on another culture, cooking or amazing discoveries and read them together. There are so many ways to utilize the library as inspiration and discovery.
Sign up for My Gym Tucson's Preschool Prep program to get your child (age 2.5-5) started with early academic skills like color and shape recognition, number sequencing and beginning reading. Children learn and grow at their own pace as they develop social skills and learn through play with active games. 
Not only do children learn valuable social skills and become aware of a world beyond themselves but joining the My Gym family connects you to a community of supportive parents who can become lifelong friends.