If you live in Oro Valley or Marana, you have the chance to share your thoughts about what kinds of recreation programs and facilities you'd like to see developed in the communities in the next ten years. 
Both towns, which have seen large population growth, have recently launched similar yet separate efforts to solicit input on everything from recreation programs, trailheads and sport courts. They'll take that feedback and compile it into plans that will be presented to the separate town councils later this year.
For Marana, which has added more than 30,000 people since 2000, parks and recreation department representatives have been meeting with residents, either through public presentations or via booths at major parks events, like soccer tournaments.
Marana residents can also share their thoughts through this survey.
Responses so far have lined up with national trends regarding public parks, including the demand for dog parks and pickleball, says Jim Conroy Marana's parks and recreations director.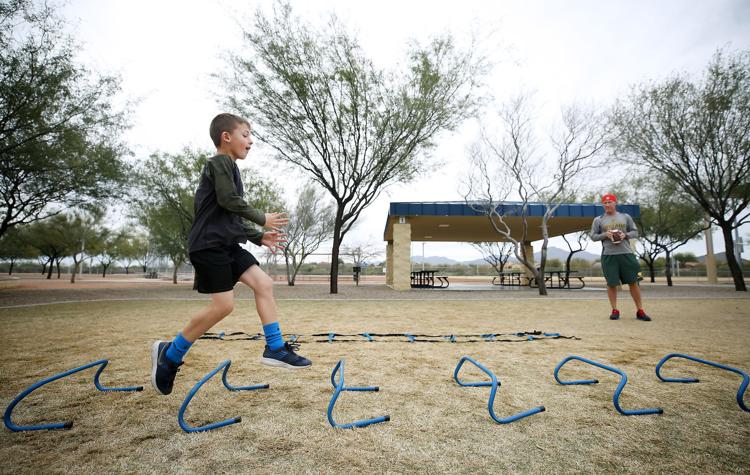 "We have such a balance of demographics, as far as people raising their families to people retiring to Marana and everything in between, that we're really looking at everything across the board, from youth programs to senior programs to aquatic facilities to recreation centers," he said.
Marana is going to take that feedback and work with an 18-member advisory committee before submitting its report to the mayor and council for review and discussion, hopefully in May, Conroy said.
While there is no cost estimate yet for future projects, Conroy said they'll be done based on "prioritization."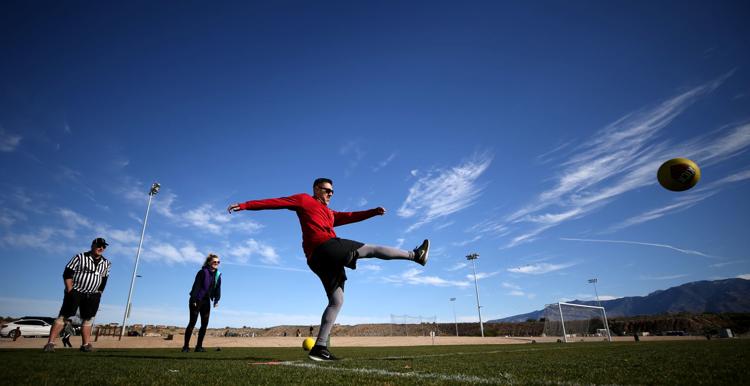 In Oro Valley, which has added more than 10,000 residents since 2000, the parks and recreations department staff is also taking both an in-person and online approach. The staff has set up a website devoted to the parks and recreations needs assessment and master plan. It has also set up booths around town and let people know where they will be on the website.
Oro Valley parks director Kristy Diaz-Trahan said the goal is "to create a doable and implementable plan." They'll do so by compiling the more than 700 responses they've already received into a survey; the responses from that survey will be compiled into a comprehensive master plan that is expected to be completed in the spring.
It'll also include questions about preferred funding methods — a necessity after voters turned down a $17 million bond in 2017 for one park.
So far, she said, the feedback Oro Valley has received has ranged from "anything and everything recreation you can think of." That includes requests for a dirt trail pump track, a skateboard park and an indoor basketball court, Diaz-Trahan said.
She emphasized that the feedback is important and that some people don't necessarily want a community center "that's glitzy and brand new."
"The best community center and the best park and the best trails are the ones that are being used," she said.
How to submit your ideas online
If you live in Marana: Go here
If you live in Oro Valley: Go here