We're kicking off December with 12 Days of Nonprofits — a 12-day celebration of the many local organizations that provide needed services to our community.
---
It was the 1980s when four people working on a food and gardening project supporting the Tohono O'odham Nation were told by tribal elders that they were in search of seeds once grown by their grandparents.
Those four people — Barney Burns, Mahina Drees, Gary Nabhan and Karen Reichhardt — later became the founders of Native Seeds/SEARCH. 
"At the time, the founders recognized that crop types were disappearing," says marketing and development manager Lissa Marinaro. "With big agriculture, we were losing biodiversity within crops. The agriculture in Tucson is thousands of years old. These seeds have adapted over time and were meant to grow here and we were worried about losing them."
The nonprofit's goal is to conserve arid-adapted foods of the Southwest and has a seed bank holding 1,900 accessions. That equals about 1,600 varieties in crops — many of which are endangered.
"I think people are seeing the importance of saving these seeds," Marinaro says.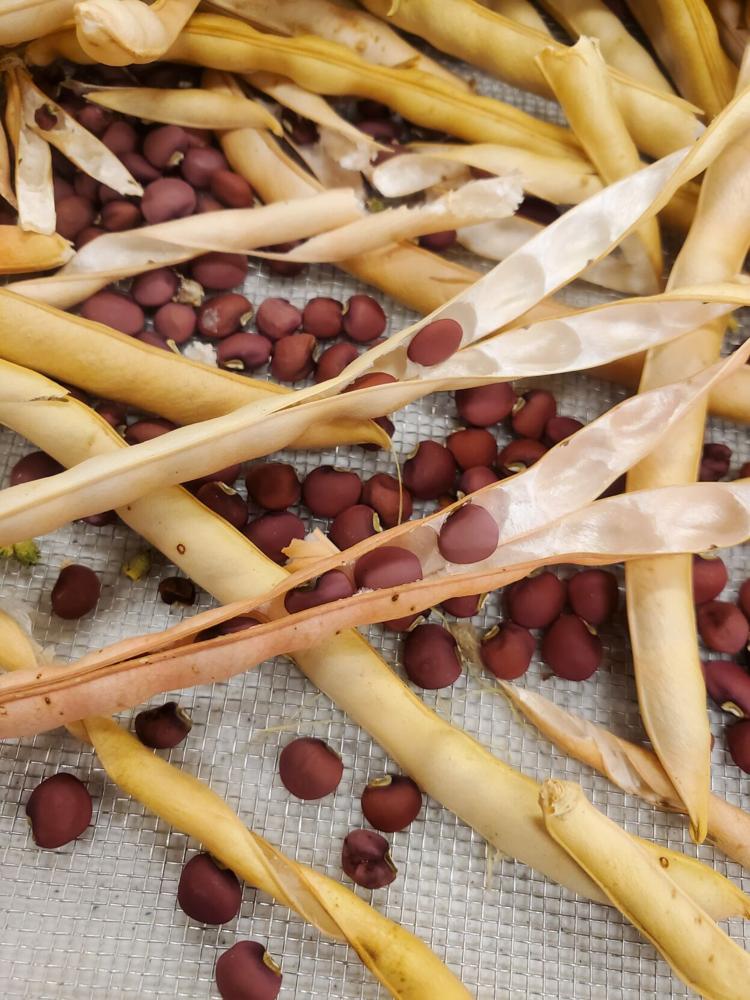 With 1,900 accessions in the seed bank, Native Seeds/SEARCH no longer collect seeds and instead focuses on maintaining the health of the seeds it has.
The organization plants the seeds in a conservation center on River Road, growing the crop to collect the most amount of healthy seeds to replant. This year, the conservation center grew 41 crop varieties.
"The other big part of what we do is we work with partner farmers to grow the seeds — in order to keep the seed bank healthy, we have to constantly grow out the seeds," Marinaro says.
Native Seeds/SEARCH worked with 41 partner farmers in 2021, who grew 178 crop varieties.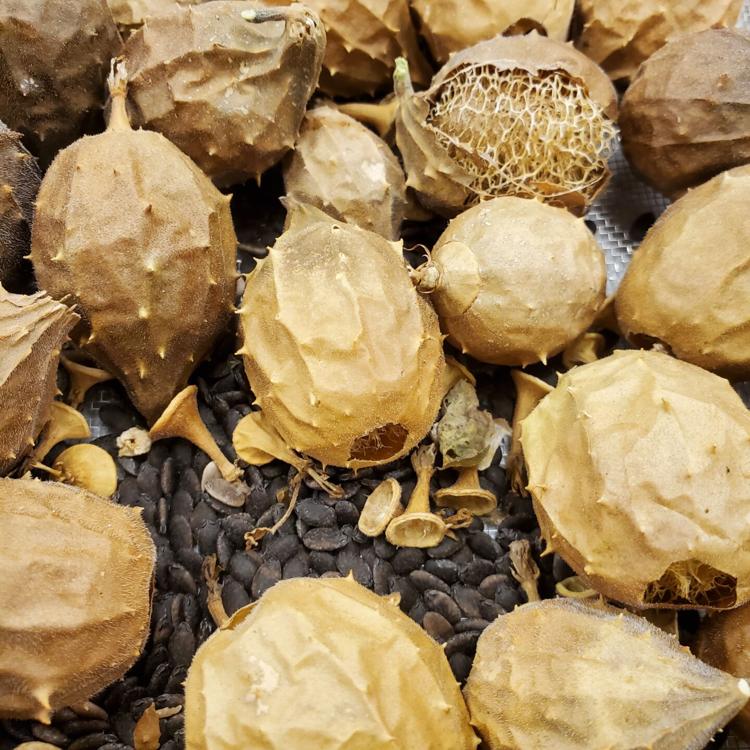 At the end of the seasons, partner farmers will return a portion of the seeds to Native Seeds/SEARCH — and they also get to keep a portion for themselves.
Marinaro shared a quote from partner farmer Angela Kingsawan, who thanked Native Seeds/SEARCH and said: "My mother always linked the survival of our food to the survival of our culture. I truly believe it is up to each of us to preserve our Native foods and medicines, regardless of where we call home. I'm so grateful and honored to have access to our culturally significant seeds, especially being so far from our homelands."
The organization also facilitates community seed grants, with the hope that the participants will save the seeds and grow them again in the future. Native Seeds/SEARCH also donates seeds, and Native American families can request 15 free seed packets each year.
"While we preserve the seeds, we also want to make sure they go back into the communities where they came from," Marinaro says.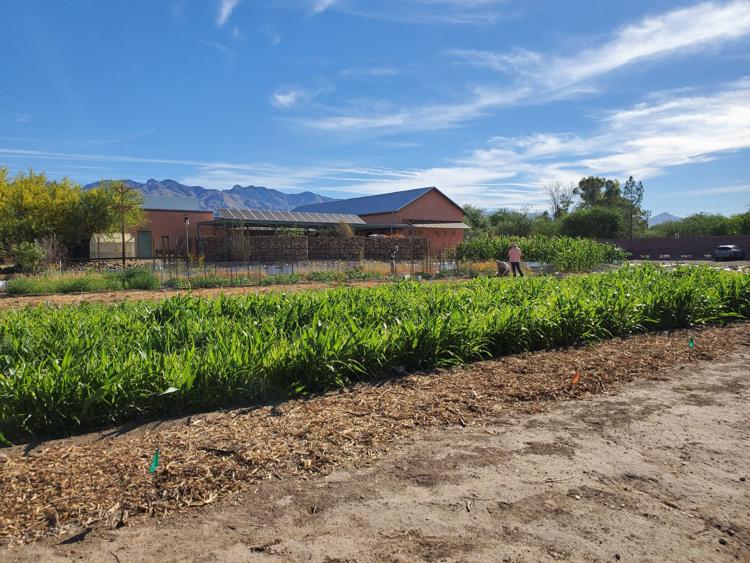 How to help
Native Seeds/SEARCH accepts monetary donations and is in need of volunteers.
The organization runs an online gift shop, which sells items mostly from regional and local artists such as jewelry, basketry, skin care, pottery and greeting cards. There's also the Sonoran Pantry, which carries an all-regional selection of food such as honey, spices, soups and baking ingredients.
You can also purchase a large variety of seeds from the organization.
Proceeds from the gift shop and pantry go back into Native Seeds/SEARCH to further its mission.
Other gardening organizations in Tucson, some emphasizing heritage foods