For Tucson tweens and teens who are too old for summer camp, but not yet old enough or ready for a summer job, there are still a few, fun options for beating boredom this summer. 
Even better, youth can learn new skills to prep for a future job or add to their resume and there are programs offered online and in-person. 
Check out these five programs where older kids and teens can learn things like how to code, build a bike or become babysitting experts.
If you're looking for more options, or summer programs for younger kiddos, our searchable #ThisIsTucson Summer Camp Guide has lots of options for kids of all ages and interests.  
Writing workshops at Pima County Public Library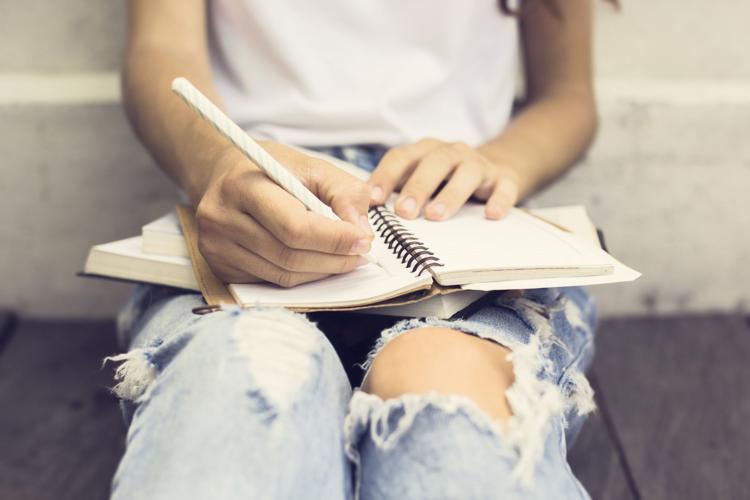 The library has a summer full of free writing workshops and groups for teens and tweens interested in exploring poetry, personal narratives and short stories. Workshops are led by local writing coaches, writers and writing instructors via Zoom every Thursday from June 10 to July 1. Visit the Pima County Public Library's summer program website for the full schedule and links to register. 
Pima County Public Library's Writer in Residence and Tucson author, Marge Pellegrino, is also leading a summer writing group for teens age 14-18 who want to sharpen their writing skills with expert guidance in a fun, supportive environment.
The Pop: Write On group will meet virtually every Saturday in June for an hour-long session and participants can also join one-on-one or small group meetings with Pellegrino in July. The deadline to apply for the program is quickly approaching and is due by noon on Friday, June 4. Find more information about the Pop: Write On program and application here. 
---
Pima County Jr. Lifeguard Program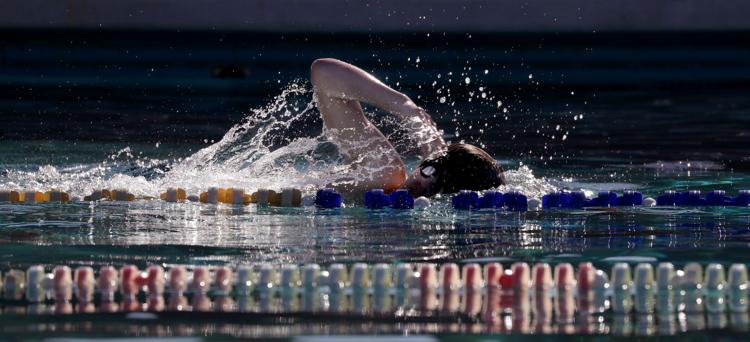 The county's Jr. Lifeguard Program gives tweens and teens the chance to learn what it takes to become a lifeguard and swim lesson instructor in a four-week program hosted at eight Pima County pools.
Participants will learn what skills are required to become a lifeguard, the basic duties of a lifeguard, and communication and decision-making skills. They'll also have opportunities to work alongside lifeguards, help with swim lessons and swim meets.
The program meets for an hour, four days a week and times vary by pool. There are a maximum of 10 spots in the program at each site and participants must be 11 years old by June 7, and be able to swim 50-yards freestyle and tread water in the deep end of the pool for one minute.
When: The program runs July 5-29. Registration closes at midnight on Thursday, July 1.  
Where: Eight different Pima County pools. 
Cost: $30, includes the four-week program, a t-shirt and certificate
Find more information about the Jr. Lifeguard Program and a link to register here. 
---
Northwest Fire District Babysitter Program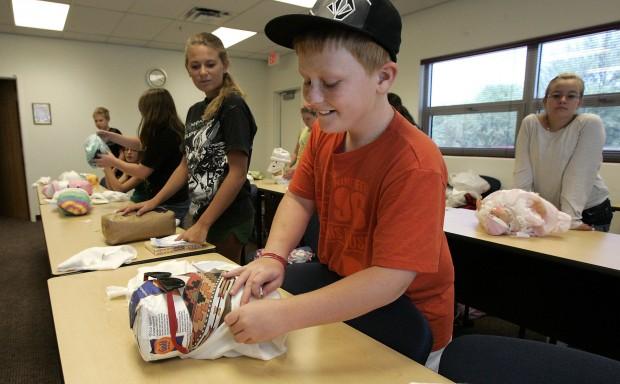 Tweens and teens can learn all they need to start their very own Baby-Sitters Club through Northwest Fire's babysitting classes. During the two-day course, participants will learn basic babysitting skills including diapering and feeding, fire safety, basic first aid, ideas for age-appropriate activities and business principles and ethics.
Participants will also learn all the skills necessary to perform infant, child and adult CPR, although they will not be CPR-certified through the course. Both in-person and self-paced online babysitting classes are available. 
When: The two-day classes are held weekly through June 8-July 28
Where: In-person classes are held mostly at the Northwest Fire District Training Center, 5125 W. Camino de Fuego. Two sessions are offered at the Golder Ranch Fire District Fire and Life Safety Services Building, 1175 W. Magee Road. 
---
Coding and game design classes through Pima for Kids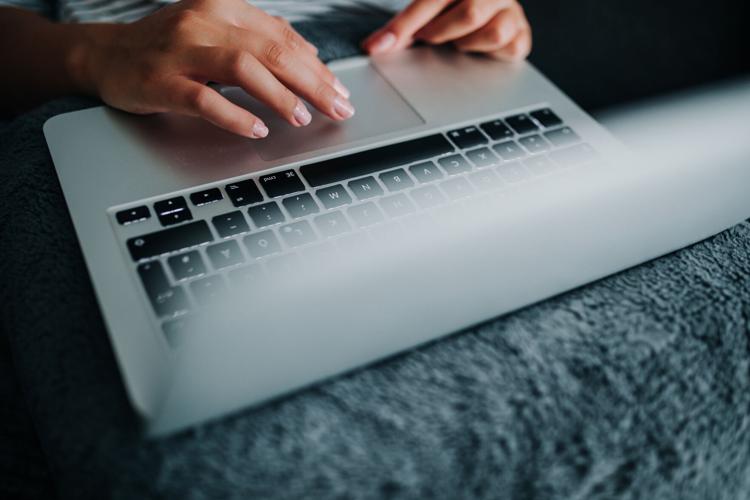 Video game obsessed teens and tweens can level up from playing games to designing their own Fortnite and Mario Kart style games using professional 3D game development software through summer classes offered through Pima for Kids. Participants will learn to design levels, characters and sequences inspired by their favorite games.
Teens can also learn to code games and apps using Python, or how to use 3D modeling software to make their own 3D printed creations through other week-long, virtual Pima for Kids courses. 
Find more information and the full schedule of classe on the Pima for Kids website. 
---
Youth Earn-a-Bike Summer Camp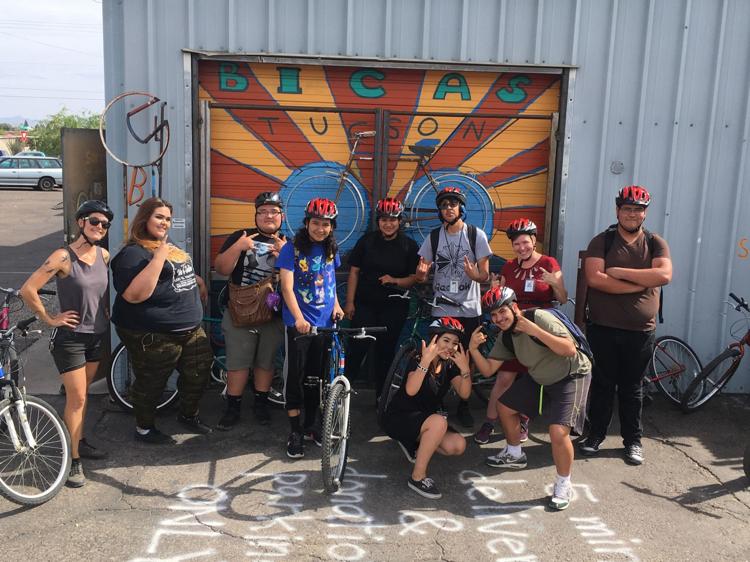 Teens will learn bike mechanics and repair and ride away on a new set of wheels they refurbished themselves through the Earn-a-Bike Summer camp hosted by BICAS. During the week-long camp, teens will learn all about how bikes work and how to fix things including flat tires, tubes, brakes, gears and bottom brackets.
Participants will also learn bike riding safety, practice their skills on a group bike ride and take home their bike, a helmet and a lock. 
When: July 26-30, 9 a.m. to 1 p.m. 
Cost: $200, BICAS offers a sliding scale for camp fees and scholarships are available.