Editor's note: This story was originally published in 2022 and updated in 2023.
---
If you've been itching to explore more of Southern Arizona but don't know where to start, we're here to help.
There's the history engraved in Tombstone, the charm of Bisbee, the color of Nogales — pick a spot and we'll give you some ideas on where to eat and things to do.
Bonus: All these cities are less than 100 miles from downtown Tucson.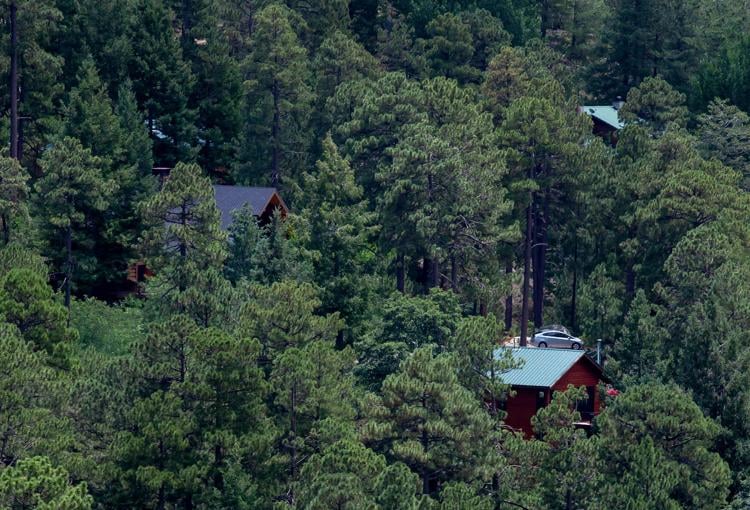 Mount Lemmon
Let's start with the closest option for many Tucsonans, and the spot that many of us consider our personal getaway.
Mount Lemmon, with the charming town of Summerhaven at the top of the mountain, is typically 20 degrees cooler during summer and offers snowy vibes in winter that we can't normally find in Tucson. 
Things to do:
Things to eat: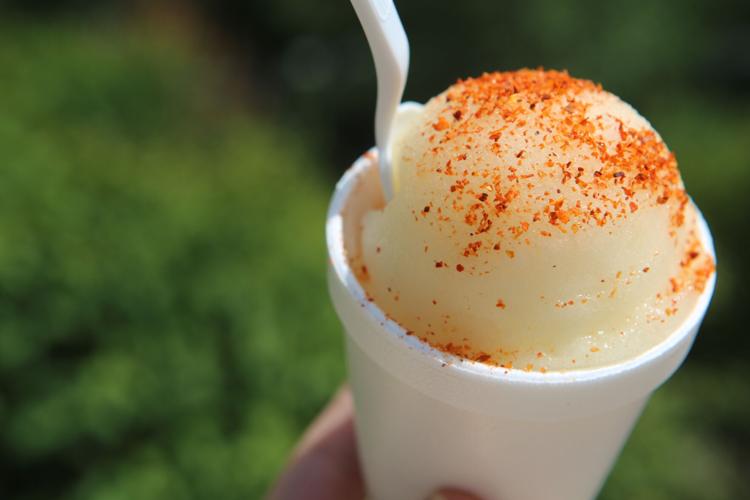 Nogales, Arizona
On a recent trip to Nogales, Arizona — smaller than Nogales, Sonora —#ThisIsTucson food reporter Ellice Lueders fell in love with the city. She even considered, "Could I do my job remotely from here?" 
Things to do:
Things to eat: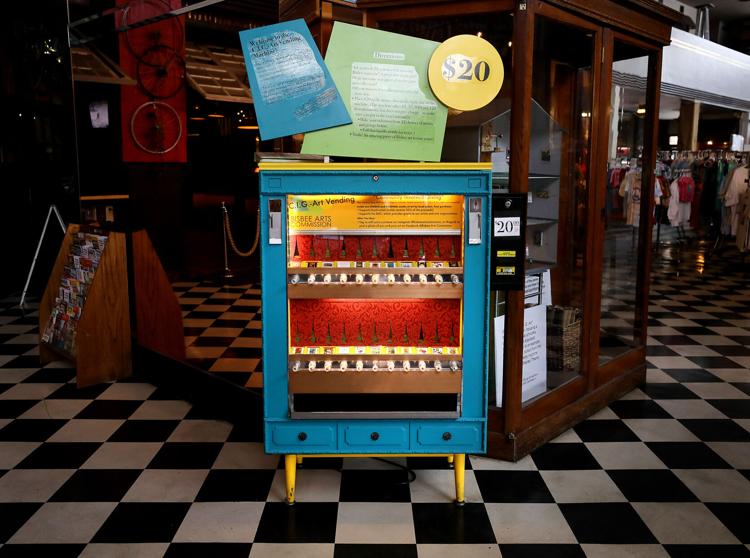 Bisbee
Bisbee has a charm that's easy to fall in love with. You might walk through the historic Erie Street, or maybe Main Street, with the white "B" on the mountain behind you, as you explore antique shops and the Copper Queen Library, all while making the hard decision — how the heck are you going to decide where to eat?
One thing's for sure though: Like every other city on this list, simply spending time walking through Bisbee and enjoying the sights is a must-do activity in itself.
Things to do:
Things to eat: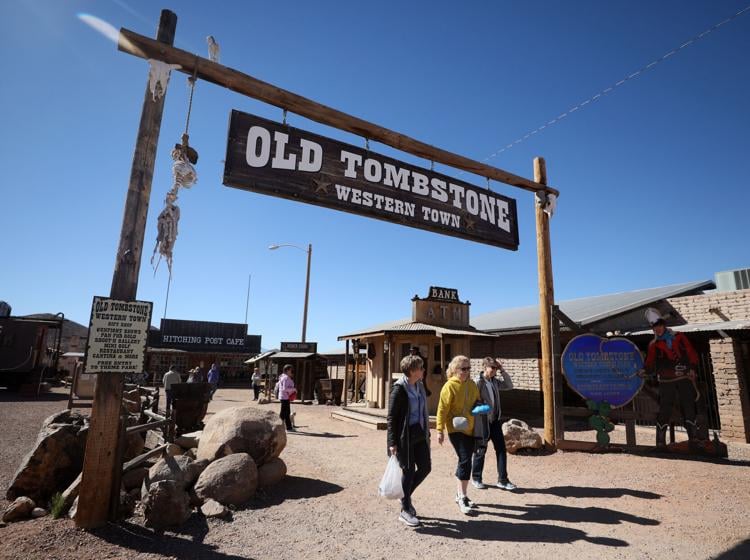 Tombstone and Benson area
For a Western adventure, Tombstone is your place, where notorious folks like Wyatt Earp once walked. It's the town too tough to die. On the way there is Benson, a small town founded when the Southern Pacific Railroad came through Southern Arizona. The two towns are less than 30 minutes apart, with St. David in between. 
Things to do:
Things to eat: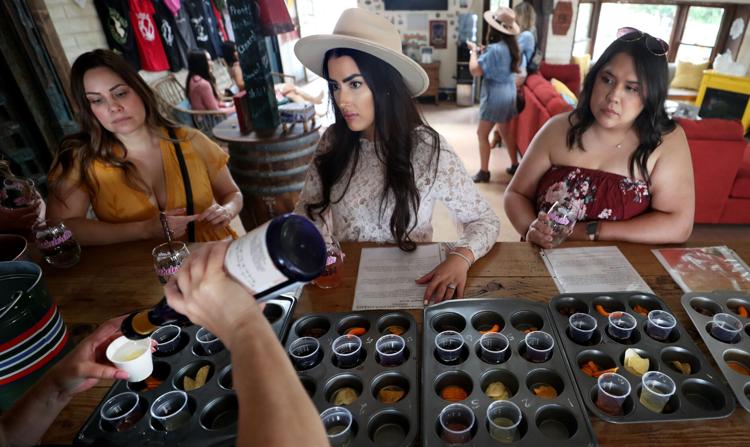 Elgin, Sonoita and Patagonia area
You're in wine country now. If you were to Google "what to do in Sonoita," much of what you'd find is winery after winery after winery. But we aren't complaining. Sonoita and Elgin are less than 10 miles from each other, and Patagonia is also nearby, to the south.
Things to do:
Things to eat: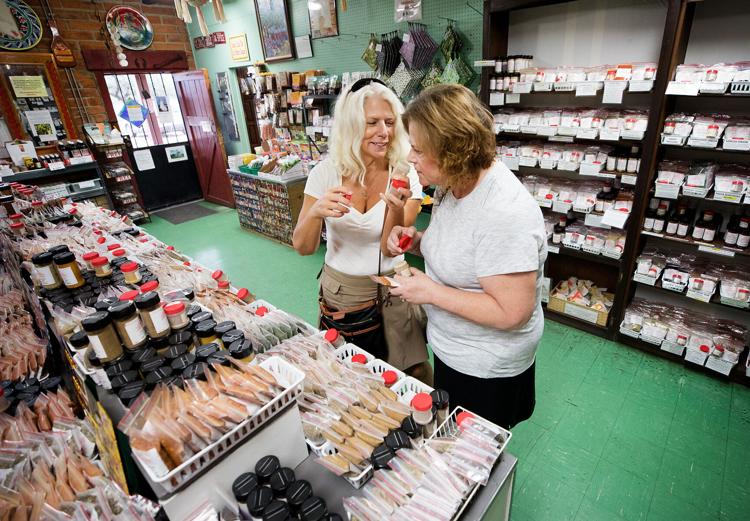 Tubac, Tumacacori, Rio Rico and Green Valley area
Tubac, and the nearby Tumacacori, is historical and funky, packed with a lot of character. It's where you'll find cute stores carrying artsy imports from Mexico and handmade jewelry from Indigenous artisans. Close to Tubac and Tumacacori are Rio Rico and Green Valley for more activities and eateries south of Tucson.
Things to do:
Things to eat: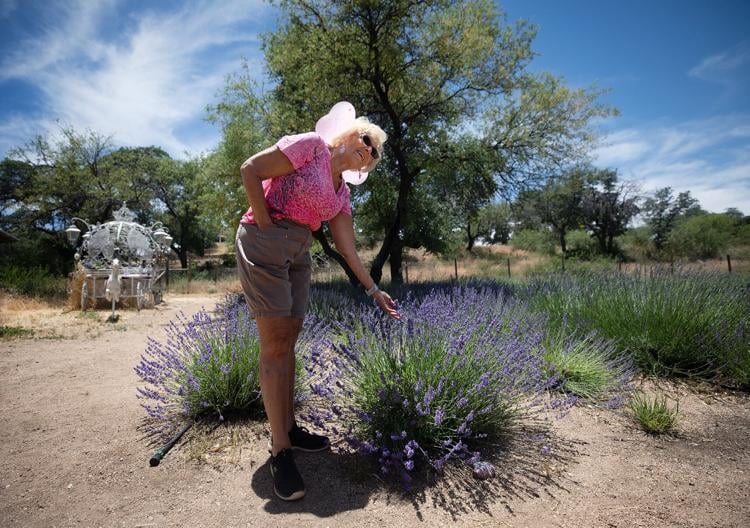 Oracle and Catalina area
Heading north of Tucson, and north of Marana and Oro Valley, are Oracle and Catalina. Depending on traffic, Oracle and Catalina are about 20 minutes from each other. This time of year, Oracle is about 10 degrees cooler than Tucson — and in winter, the town may even get snow.
Things to do:
Things to eat: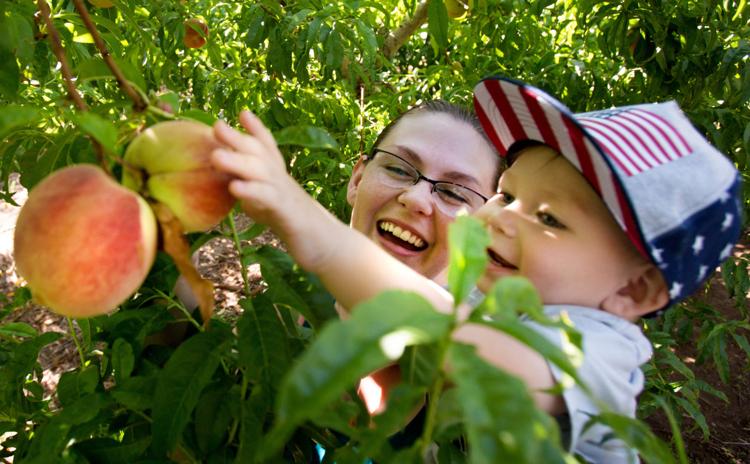 Honorable mentions
Sierra Vista's cooler temperatures and scenic Huachuca Mountains could make a great extension to your day trip when it's a little too hot to go hiking in Tucson. Check out Brown Canyon Trail, indoor aquatic park The Cove and Ramsey Canyon Preserve in nearby Hereford.
If you're into history, Willcox may be worth the trip. While you're there, you can pick your own produce at Apple Annie's, take a wine tour, and pay a visit to the incredible rock formations at the Chiricahua National Monument.
In nearby Dragoon, there's Native American art, history and culture museum Amerind, plus the mysterious roadside attraction The Thing. 
North of Tucson is Eloy, which is known for skydiving. If you're feeling a little adventurous, check out Skydive Arizona.