Jane Austen's "Emma" meets coding and mathematics in Tucson author Jillian Cantor's latest novel.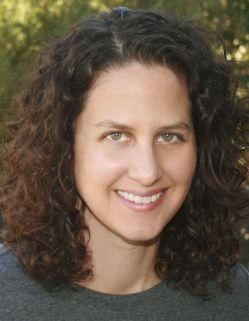 The book — a YA romantic comedy — is a departure from some of Cantor's more recent novels, which are more typically adult historical fiction. 
"I had written YA books years ago, but now my kids are teens," Cantor says. "For the past few years, they have been bugging me to write a YA book." 
While Cantor wants to make it clear that the characters in the book are in no way based on her own teens, she developed the idea after years of watching her kids participate in robotics competitions. 
"'The Code for Love and Heartbreak' is a retelling of Jane Austen's 'Emma' but set in a modern-day high school," Cantor says. "And my Emma is a math nerd. She's very good with math and not so good with people."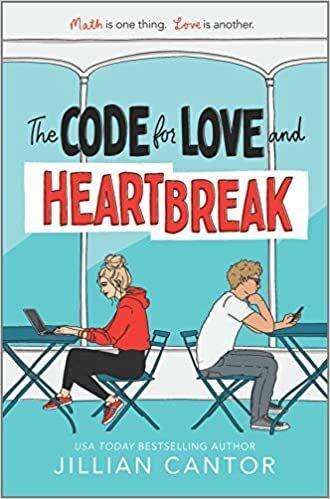 Together, Emma and her coding club co-president George create a matchmaking app to pair up couples at school. As you can imagine, all does not go as planned. 
Research for this book involved re-reading "Emma" and watching the various film adaptations, including "Clueless," Cantor says. 
"I tried to keep the spirit of the original," she says of her own retelling. 
As she worked on this novel, she also bounced between her upcoming March release "Half Life" about Marie Curie. With that book, Cantor imagines the life Curie might have had if an early romance had panned out — and what the implications may have been for science and the world. 
"It was very fun because they're so different," she says of the two novels. "It was a good change of pace. 'Half Life' is about Marie Curie, and when I turned that in, I got to go into the fun, contemporary world of high school." 
And already, she's working an her next book. 
"I was writing all of March, April and May," she says. "Everybody else was baking sourdough bread."  
In the meantime, the Austen retelling "The Code for Love and Heartbreak" publishes Tuesday, Oct. 6.
"I think it's a pretty light, fun romantic comedy, but I also think the characters do have some depth and hopefully they're relatable," she says. "I was not a math person in high school and definitely not a science person, but Emma really struggles to fit in in high school, and I definitely relate to that and hopefully lots of people will find something relatable in her, even if they aren't a coder like she is." 
You can purchase "The Code for Love and Heartbreak" where books are sold, including at local bookstores Antigone Books and Mostly Books.