Baby's first mud wallow — it's a milestone marker in the elephant world.
Reid Park Zoo's baby elephant Mapenzi decided to get in for the first time on her 4-month birthday.
Also in the last month, Mapenzi has continued to bond with big sister, Nandi, and has discovered a new treat.
Mapenzi — Penzi for short — was born to African elephant Semba on April 6. She joined Nandi, dad Mabu, aunt Lungile, and brother Sundzu.
The Star is documenting Penzi's milestones each month until she's a 1-year -old.
Becoming braver
After months of being quite timid around the deeper mud wallows, 546-pound Penzi finally got in.
"We were watching her get closer and closer," elephant supervisor Cassie Dodds said last week. "And yesterday, she got in there with Nandi. Everyone was really excited about that — that she's getting brave."
Dodds wouldn't say Penzi is "super confident" in the mud wallows — and especially the pools — quite yet, but she's taking baby steps to get there.
In June, Penzi was still a bit hesitant to move around the habitat by herself. But now, keepers are seeing her roam more independently — "not always underneath her mom," says Dodds.
She still likes being right next to Nandi, though.
"She wants to be attached and learning everything Nandi is doing," almost trying to copy her big sister, says Dodds.
And as you can imagine, Penzi is still very energetic.
"I watched her run onto habitat today and she runs faster than her legs can keep up," Dodds says. "She's definitely full speed everywhere she goes."
Staff built a new toy for Penzi a couple weeks ago — a woven ball made from a fire hose.
"She played with that for an hour and when she got tired of playing with it, she laid on her side and played with it with her feet instead," Dodds says.
And rainy days are especially fun for the elephants — Dodds says they all tend to get very playful.
If the storm is severe, keepers will give them access to the barn, but the elephants typically opt to play in the rain and mud instead.
Interacting with the herd, keepers
Nandi has typically shown a motherly side toward Penzi, but in the last month, the two sisters have been more playful with each other.
"It's a new side of their relationship," Dodds says. "She's discovered Nandi as a playmate a little more."
Keepers have watched them splash in puddles and roll downhill — and face planting in the grass — together.
Penzi is also very social with the other elephants and spends a lot of time with Lungile.
In June, zoo staff started to work more with Penzi's training, which is completely voluntary for the elephants and is done with positive reinforcement. Training sessions are helpful because they allow keepers to assess the elephants and ensure they're healthy.
Penzi lets her keepers do exams, such as drawing blood, which Dodds says is a "really great achievement for her at this age."
And she's starting to let keepers get a look at her feet by lifting her legs up.
"It's a good indication of training because she's learning to present different parts of her body," Dodds says.
Penzi's favorite reward is the scratches of a big brush from her keepers, but she's also been into a new snack.
In June, her favorite food was lettuce. But now she's getting into beet pulp, which is the root of a sugar beet that's soaked into an oatmeal-like texture.
"She gets a little excited about tasting new things," Dodds says.
World Elephant Day is today, Aug. 12, and Dodds said she hopes Penzi is seen as an ambassador for the species to help raise awareness for wildlife conservation.
Mapenzi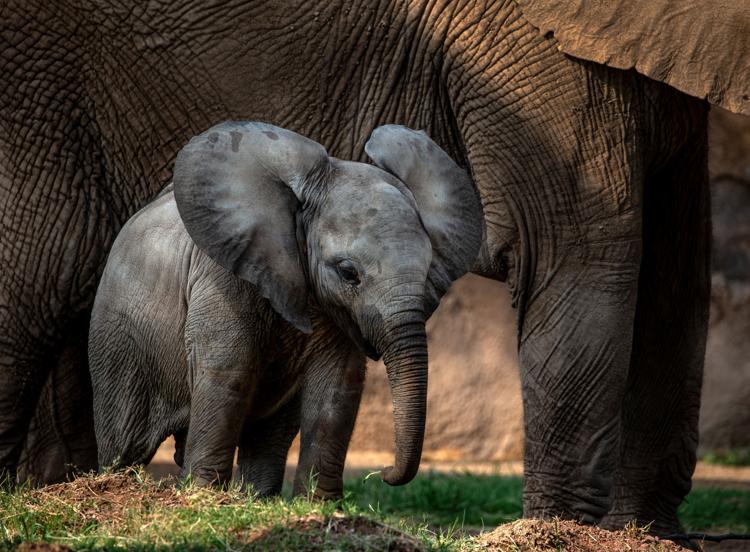 Mapenzi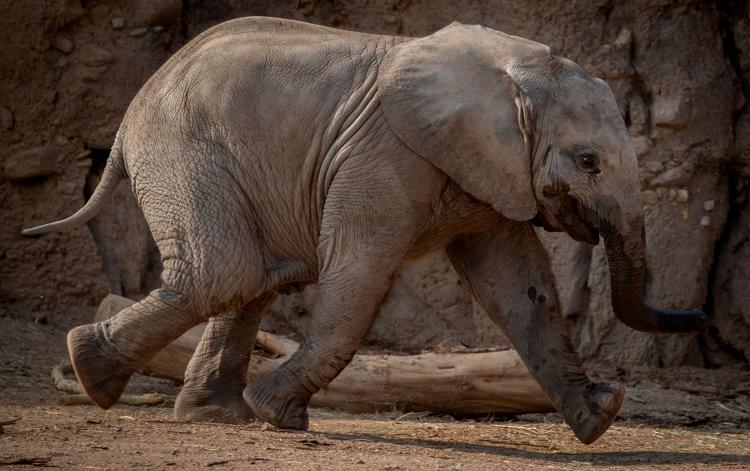 Reid Park Zoo reopens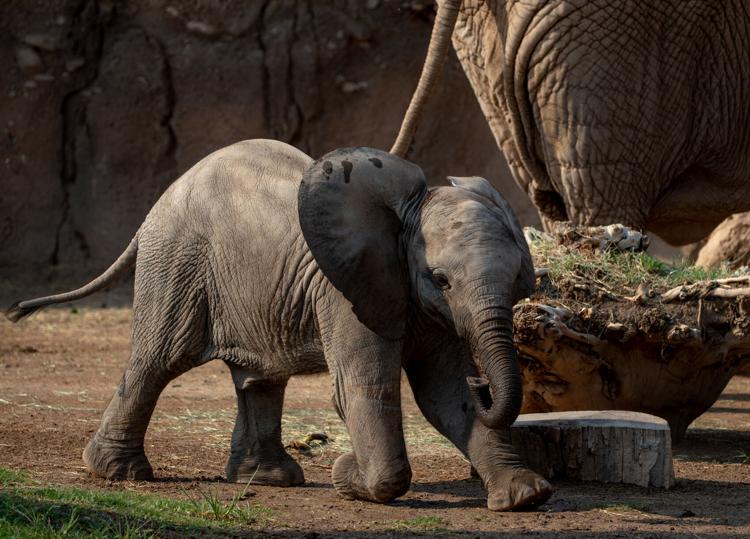 Reid Park Zoo reopens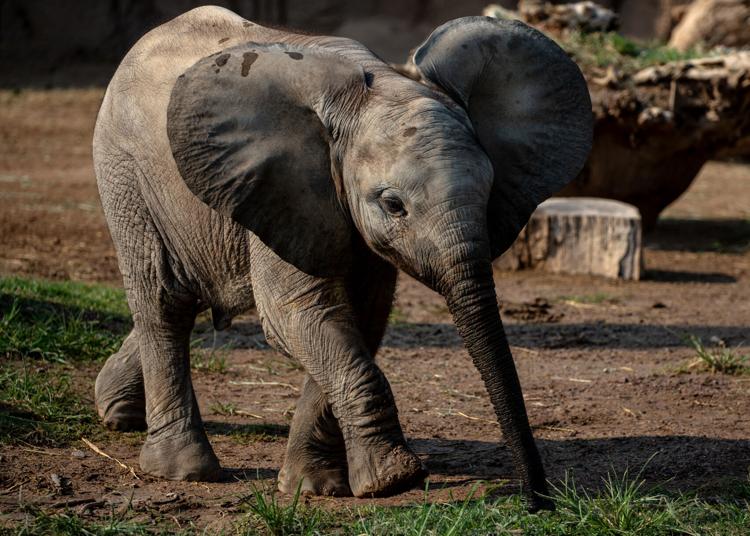 Reid Park Zoo reopens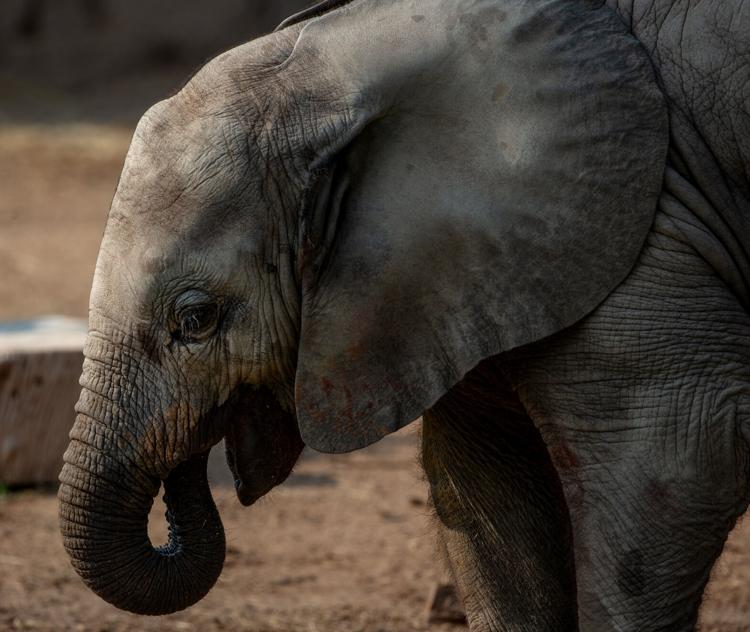 Reid Park Zoo reopens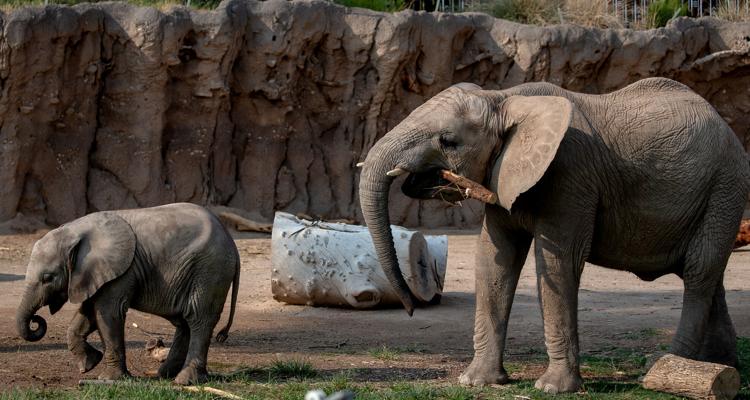 Reid Park Zoo reopens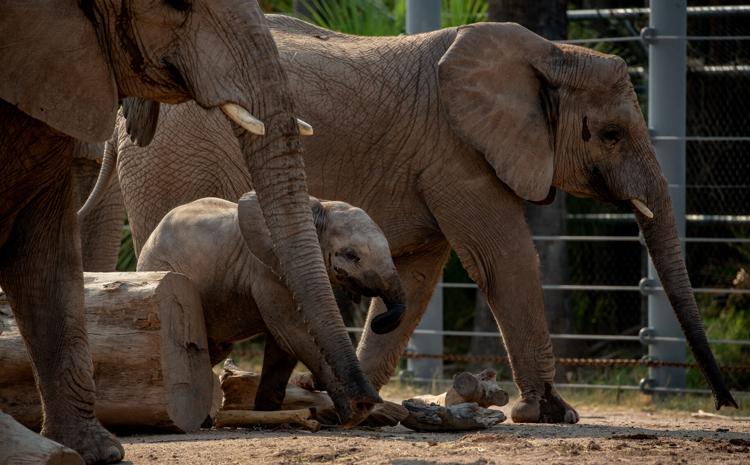 Reid Park Zoo reopens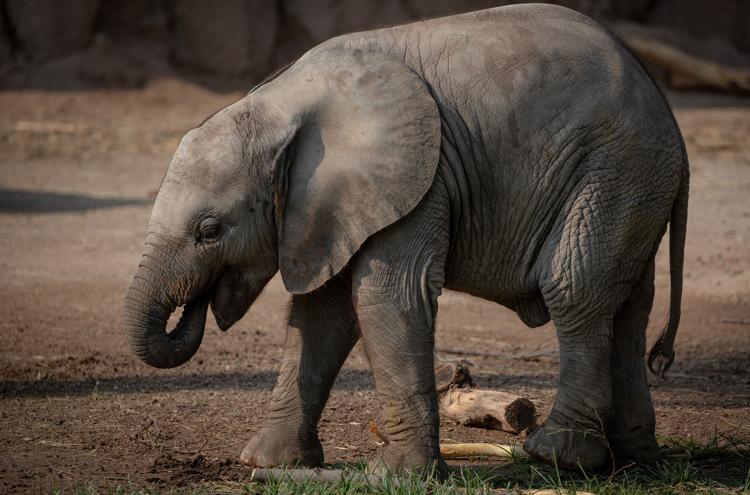 Reid Park Zoo reopens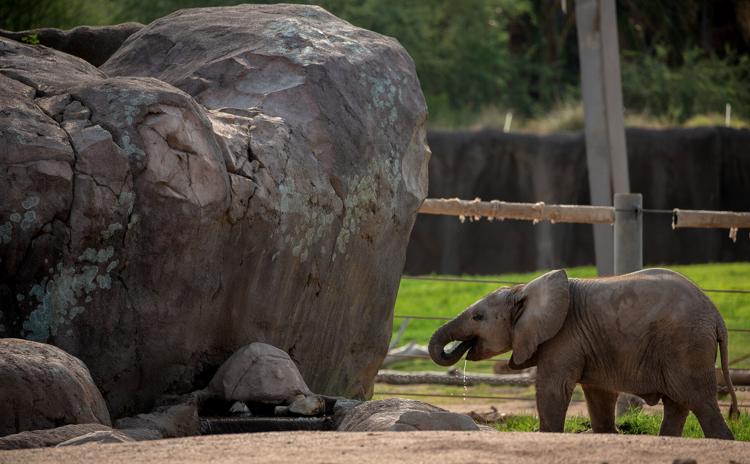 Reid Park Zoo, baby elephant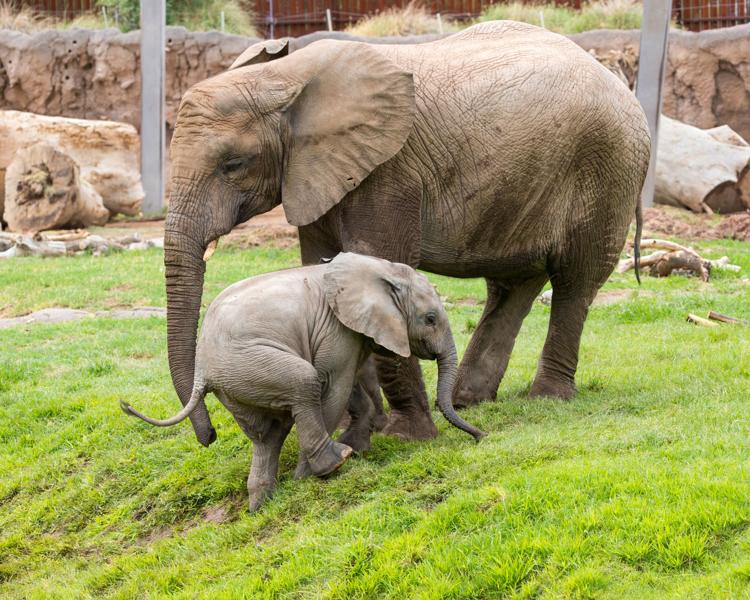 Reid Park Zoo, baby elephant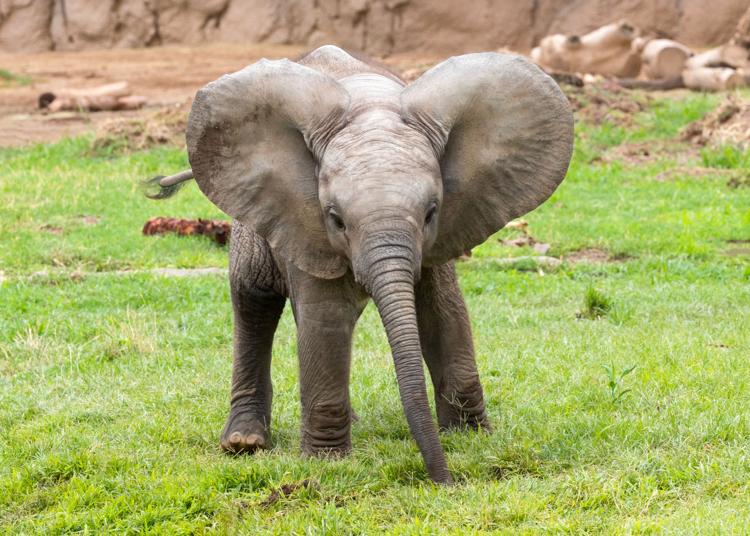 Reid Park Zoo, baby elephant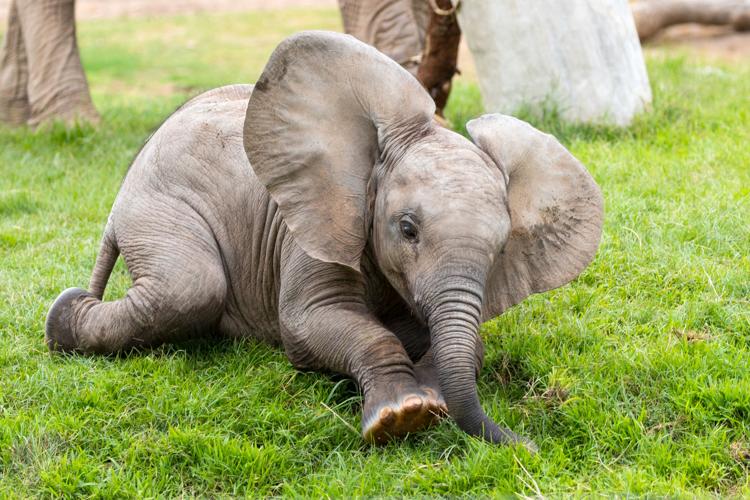 Reid Park Zoo, baby elephant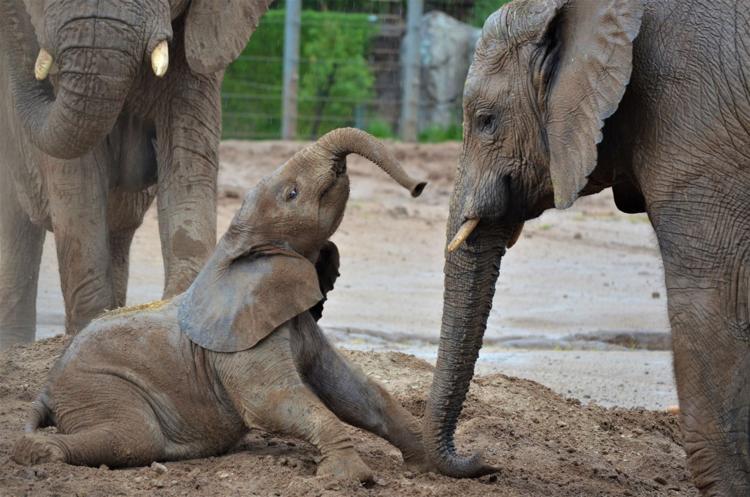 Reid Park Zoo, baby elephant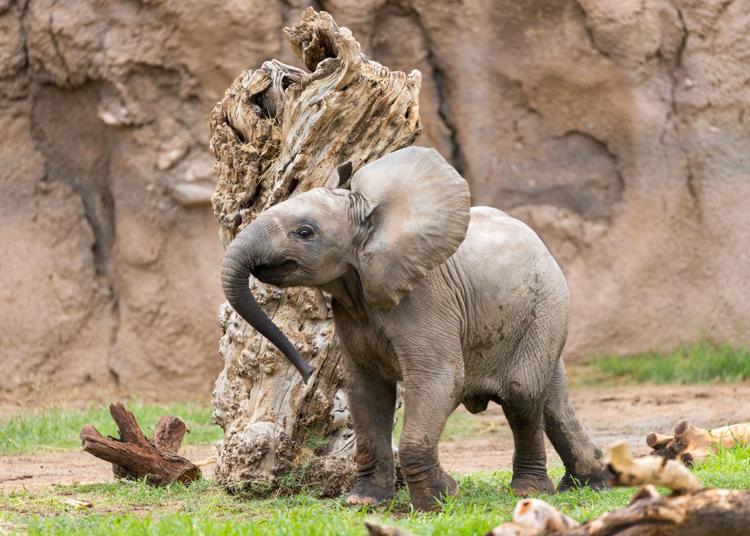 Reid Park Zoo, baby elephant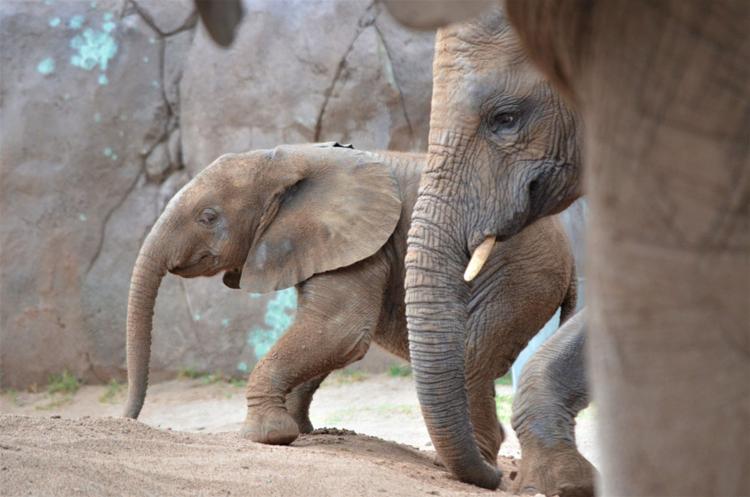 Reid Park Zoo, baby elephant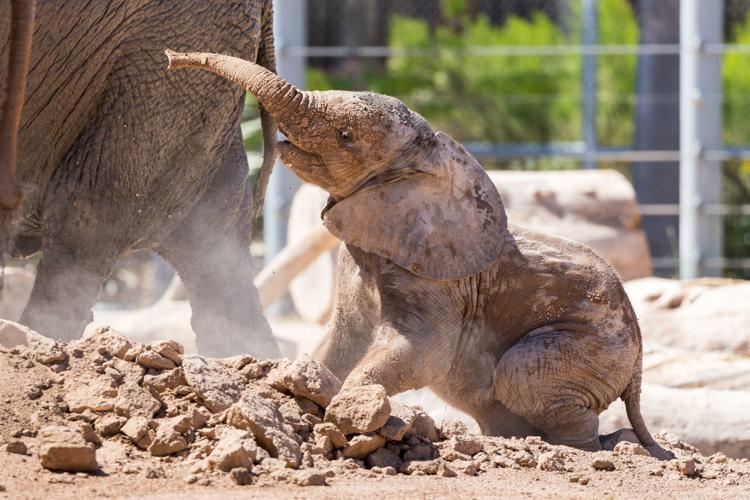 Reid Park Zoo, baby elephant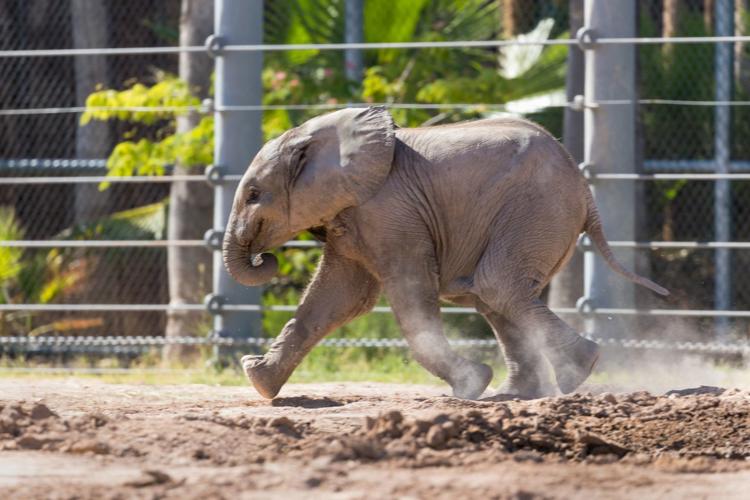 Reid Park Zoo, baby elephant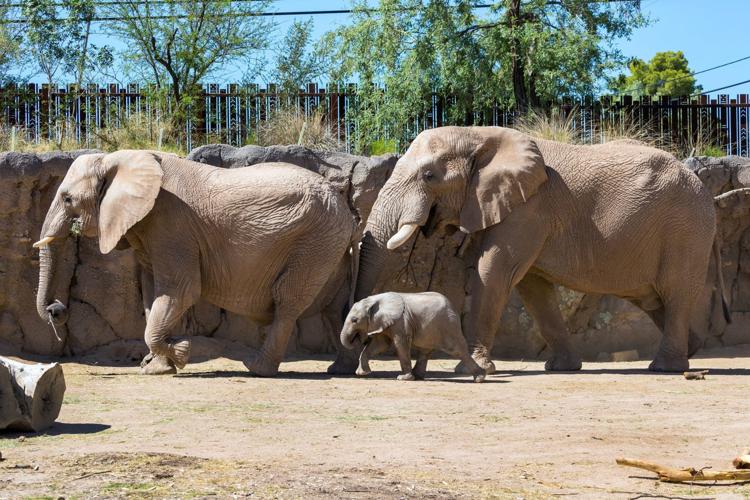 Reid Park Zoo, baby elephant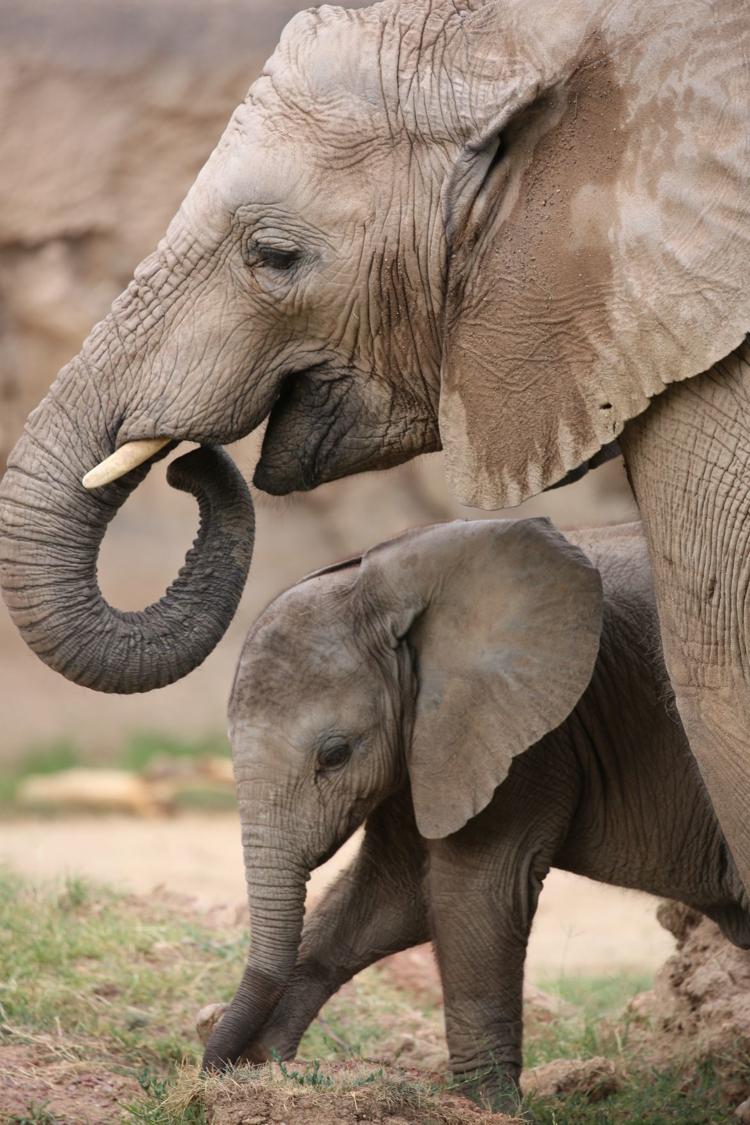 Reid Park Zoo, baby elephant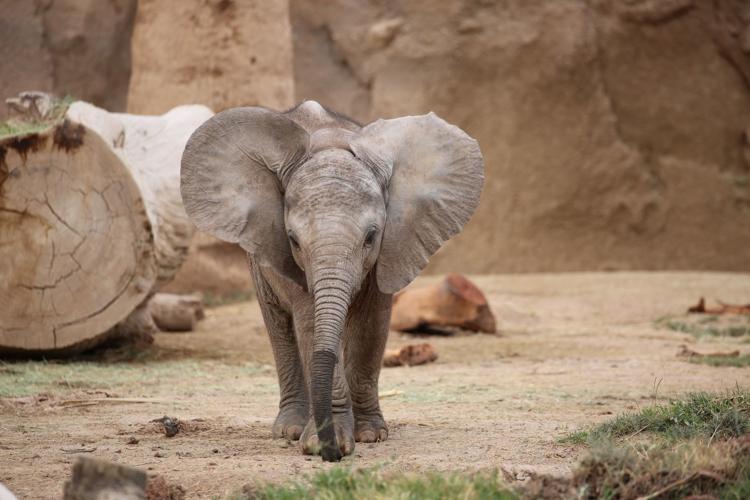 Reid Park Zoo, baby elephant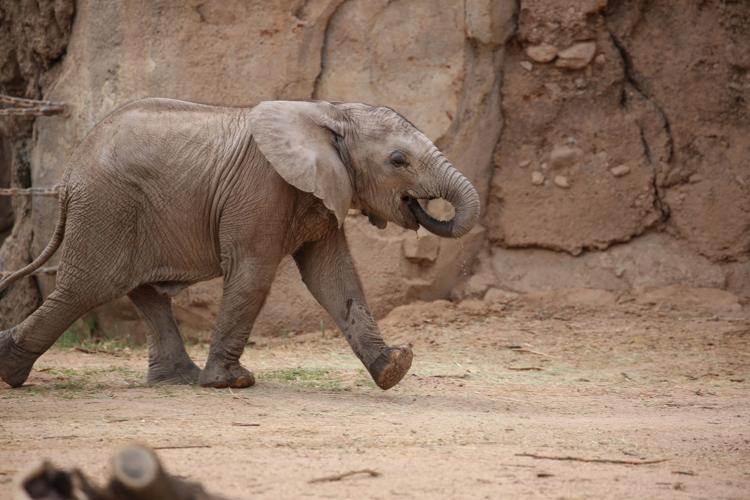 Reid Park Zoo, baby elephant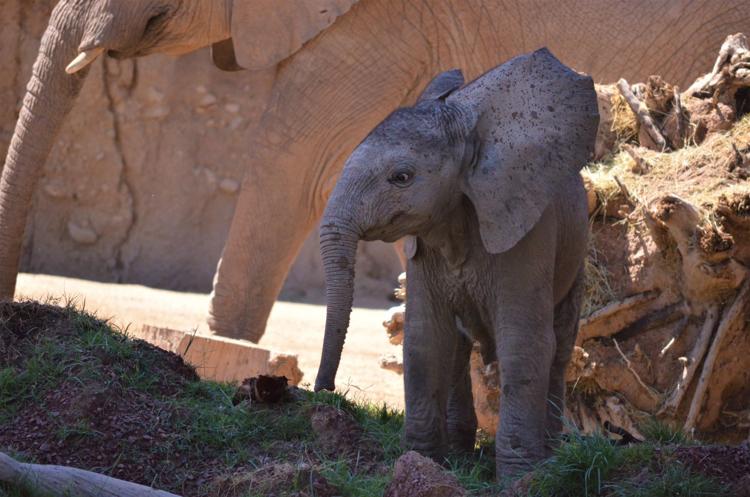 Reid Park Zoo, baby elephant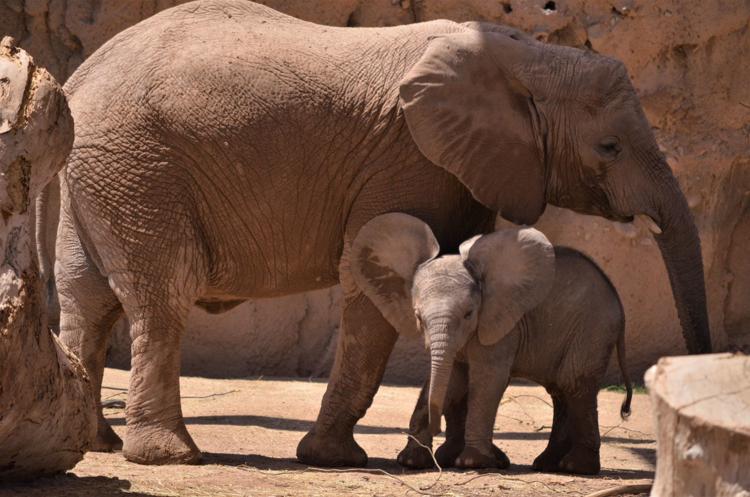 Reid Park Zoo, baby elephant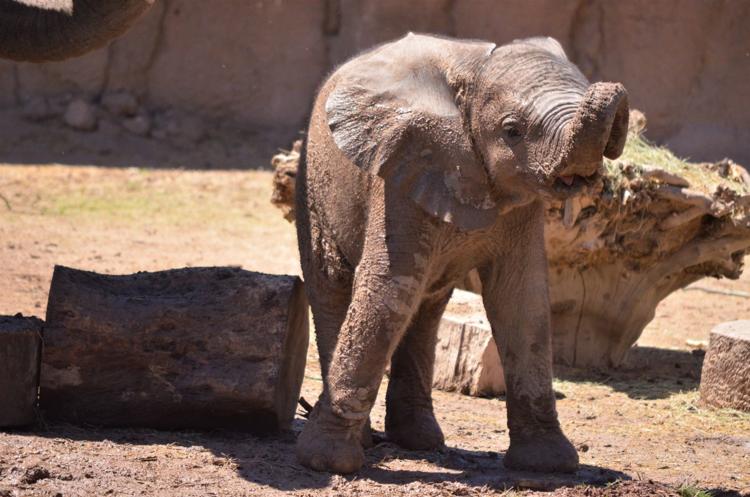 Reid Park Zoo, baby elephant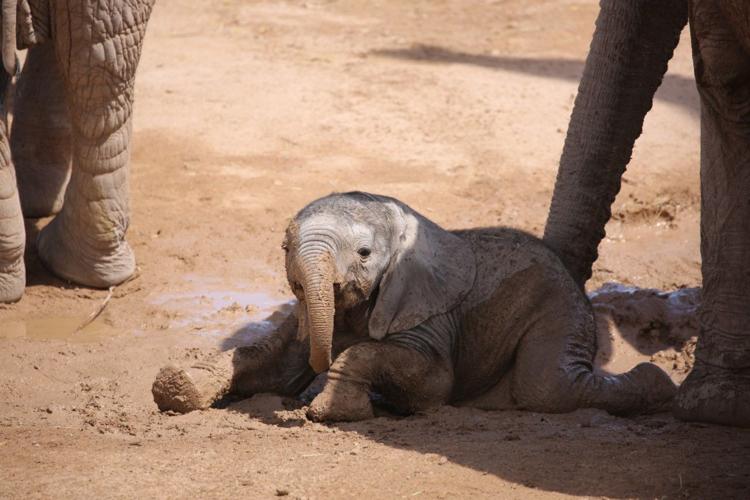 Reid Park Zoo, baby elephant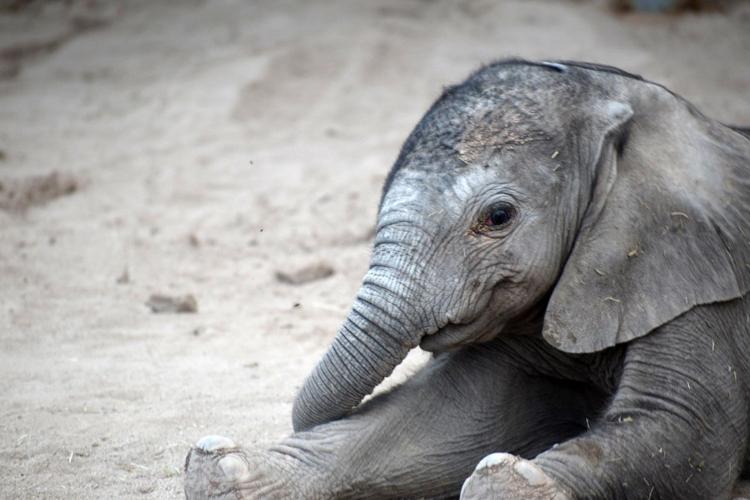 Reid Park Zoo, baby elephant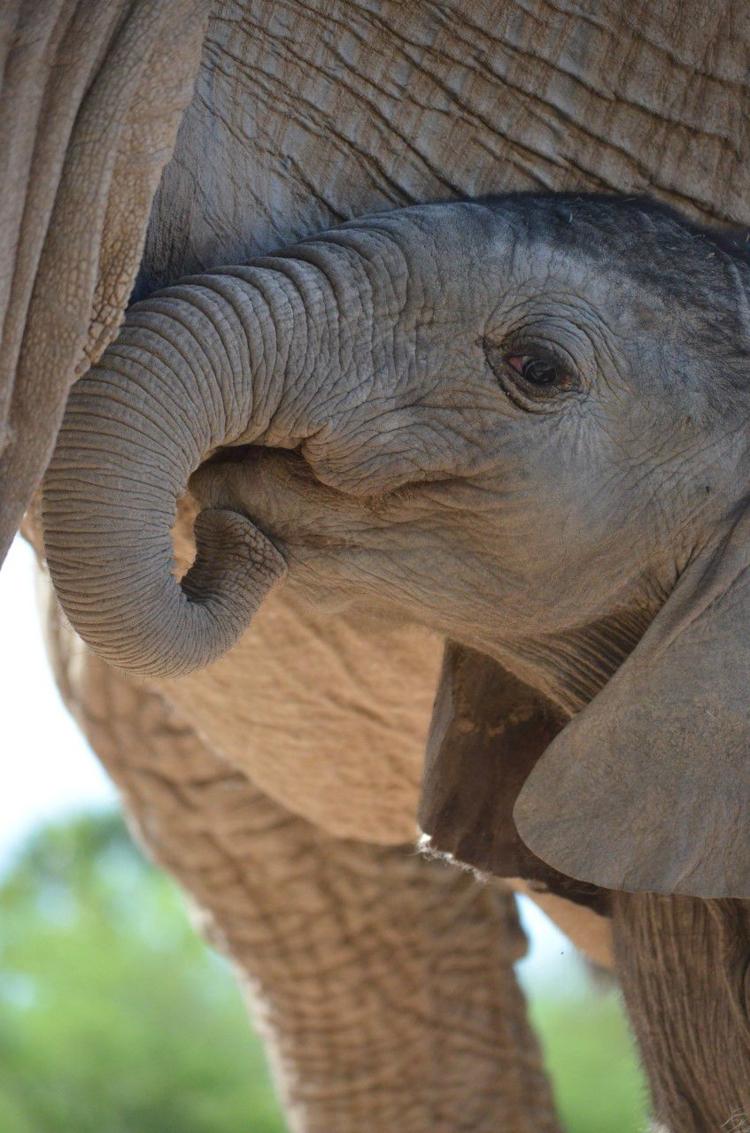 Reid Park Zoo, baby elephant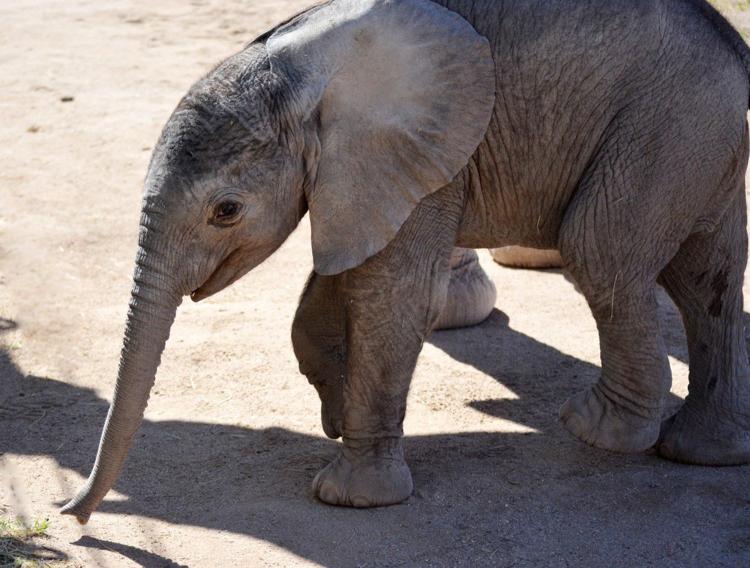 Reid Park Zoo, baby elephant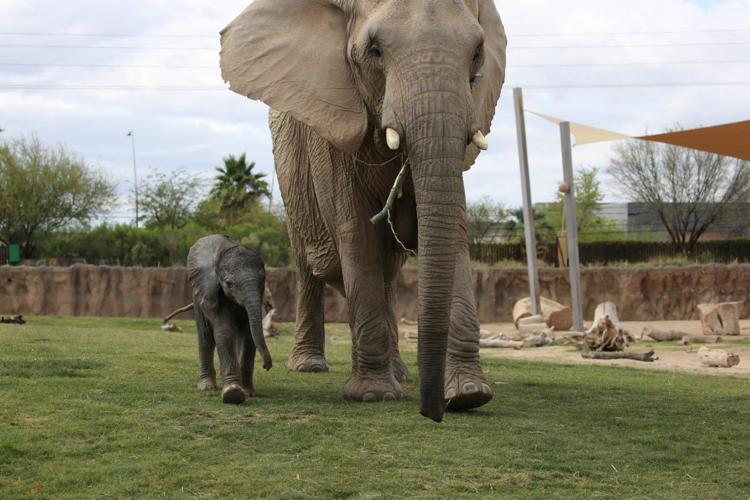 Reid Park Zoo, baby elephant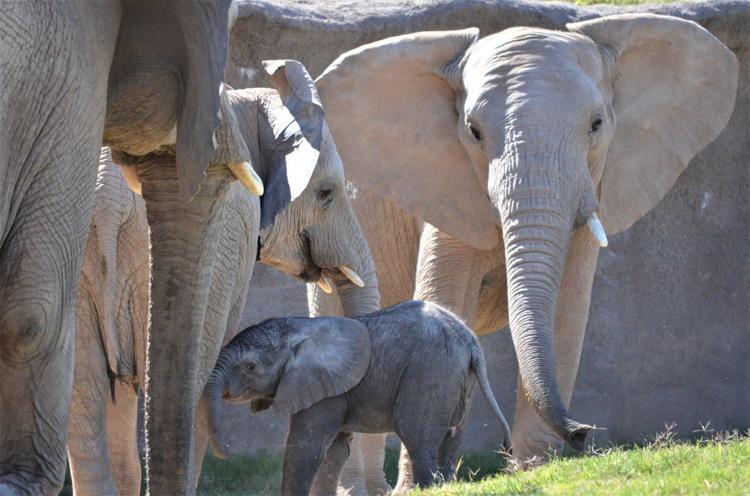 Reid Park Zoo, baby elephant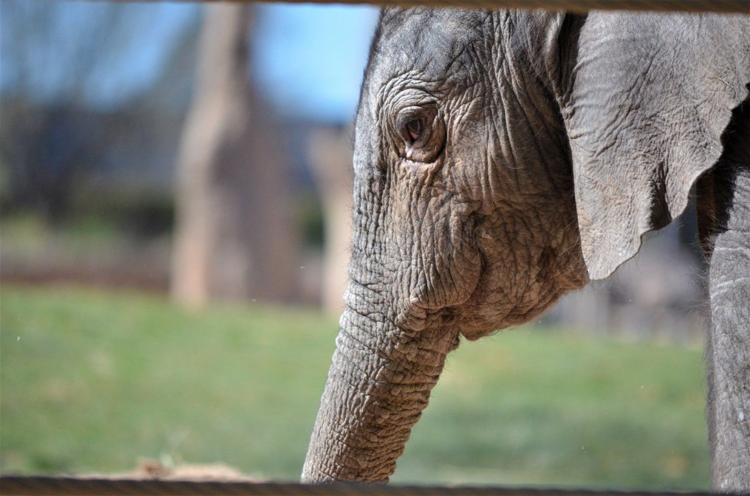 Reid Park Zoo, baby elephant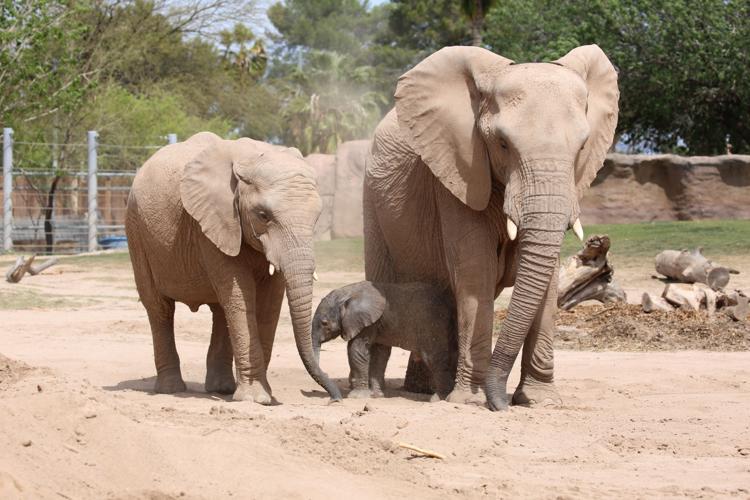 Reid Park Zoo, baby elephant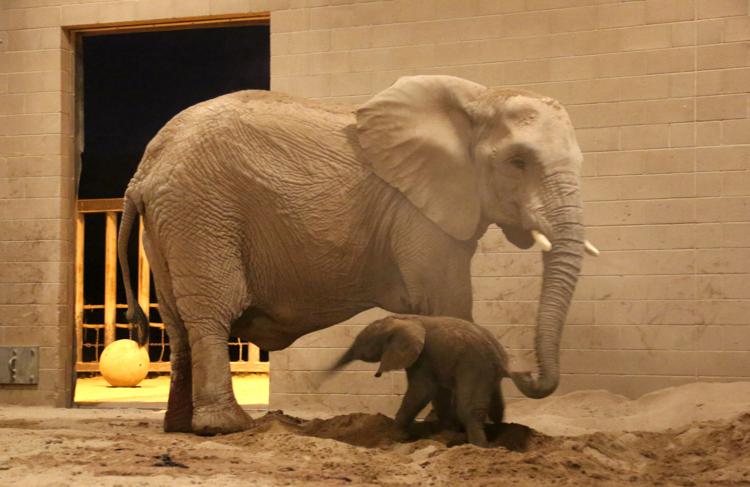 Reid Park Zoo, baby elephant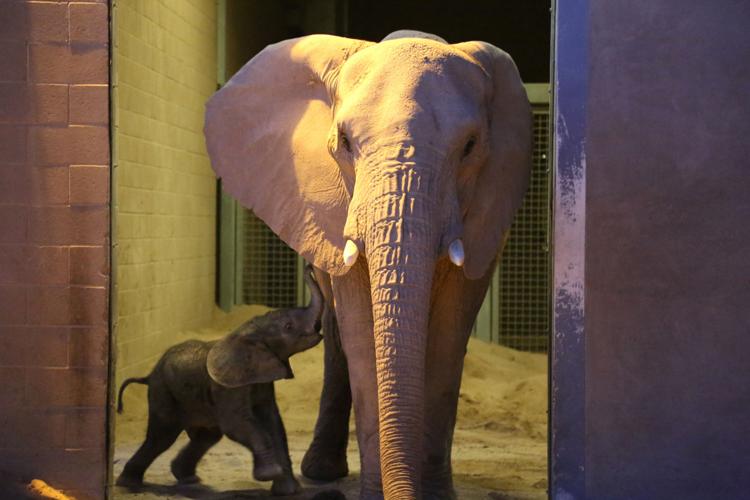 Reid Park Zoo, baby elephant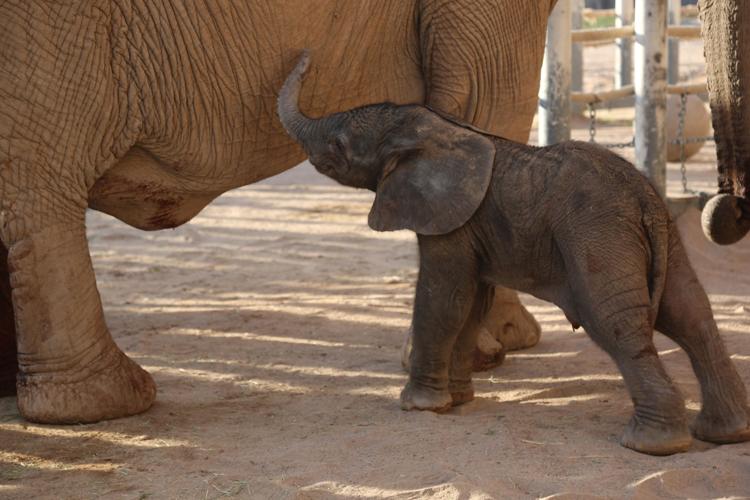 Reid Park Zoo, baby elephant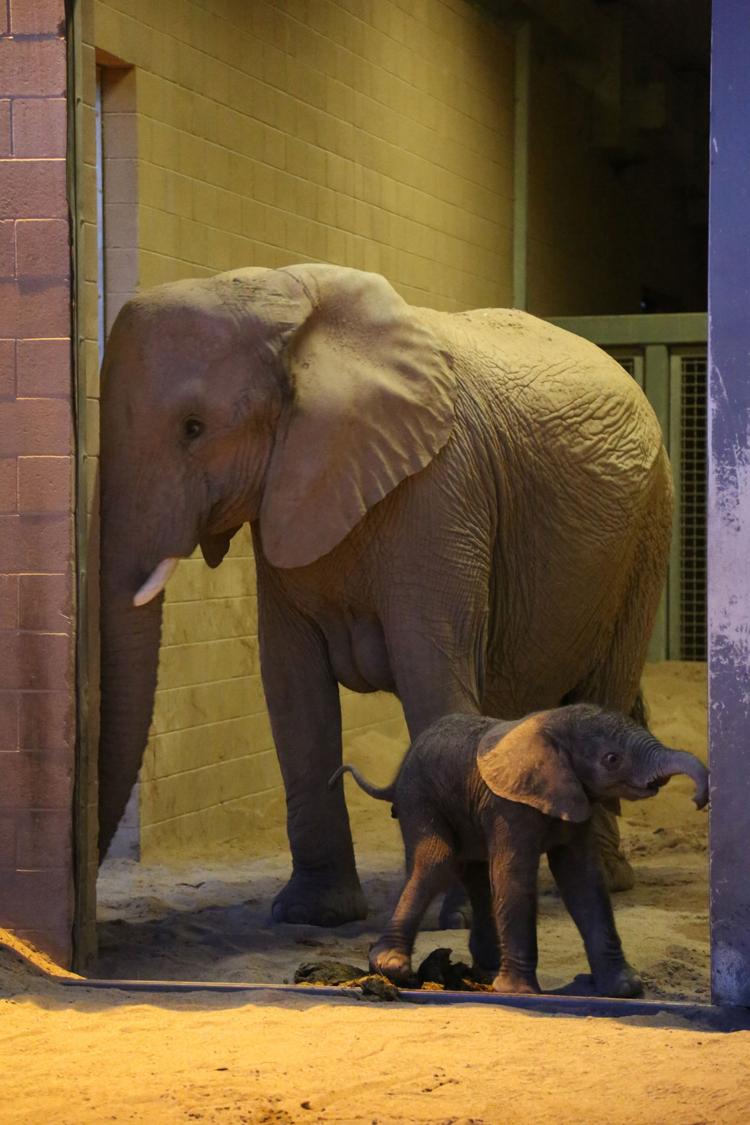 Reid Park Zoo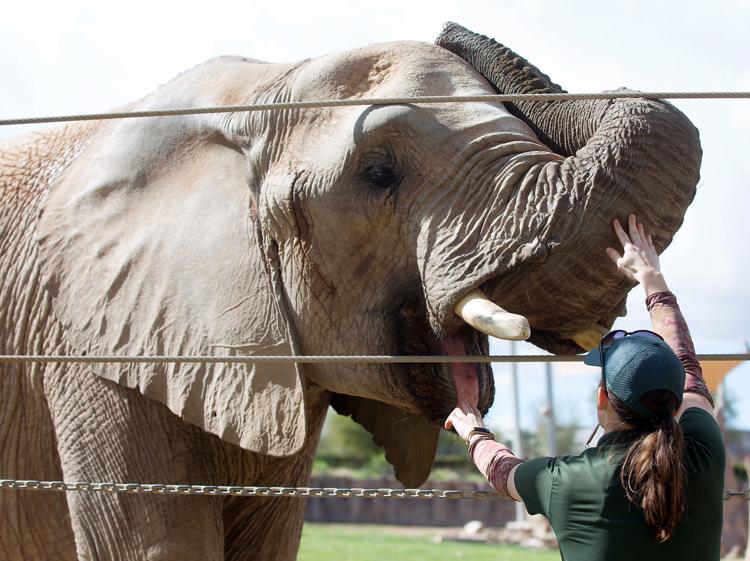 Reid Park Zoo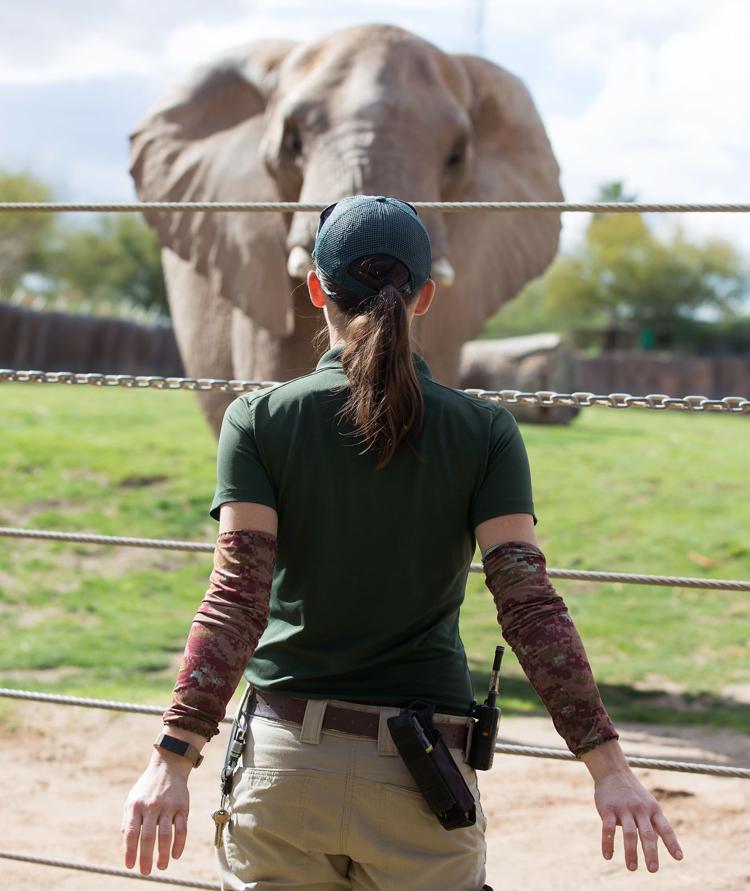 Reid Park Zoo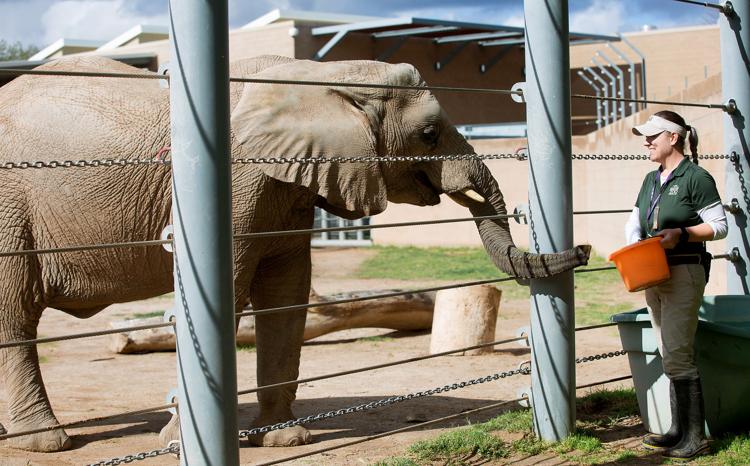 Reid Park Zoo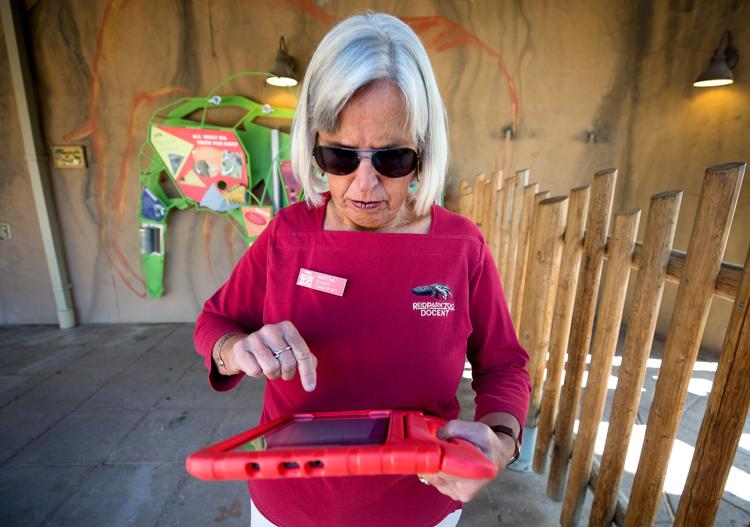 Reid Park Zoo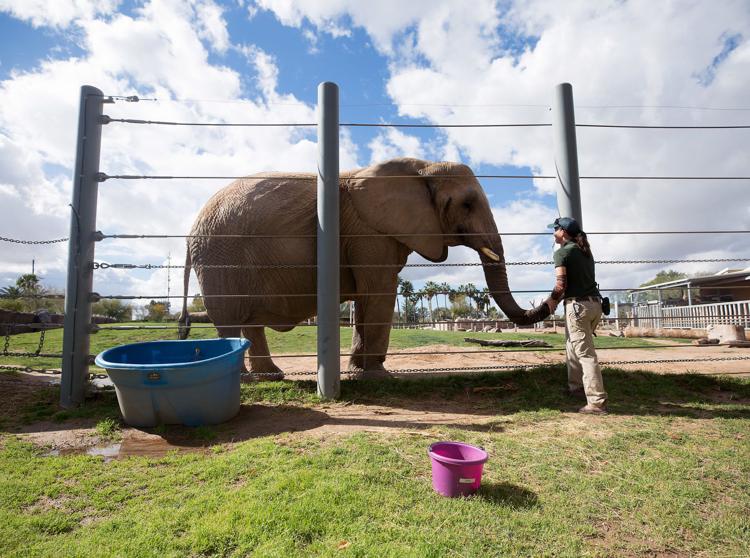 Reid Park Zoo
Reid Park Zoo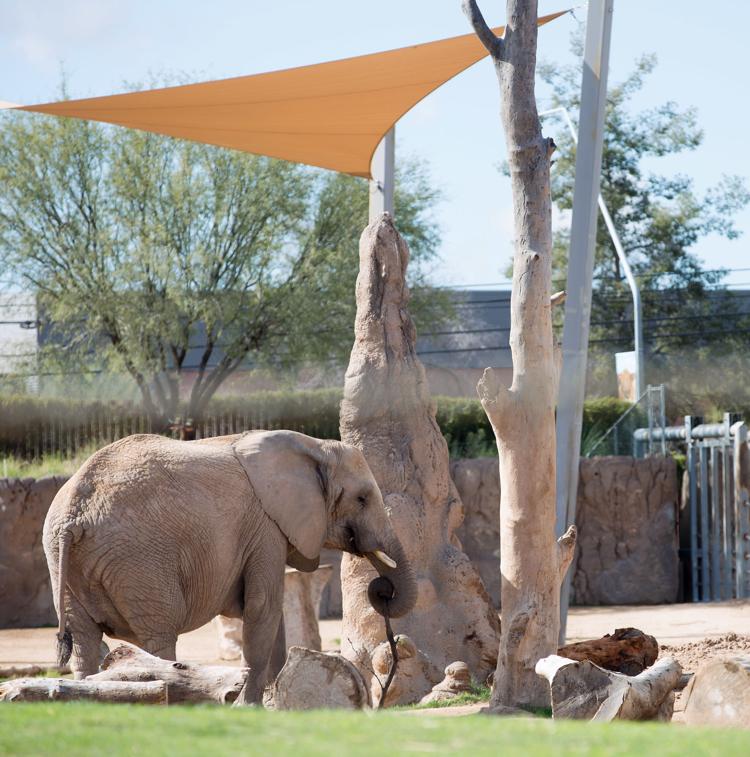 Reid Park Zoo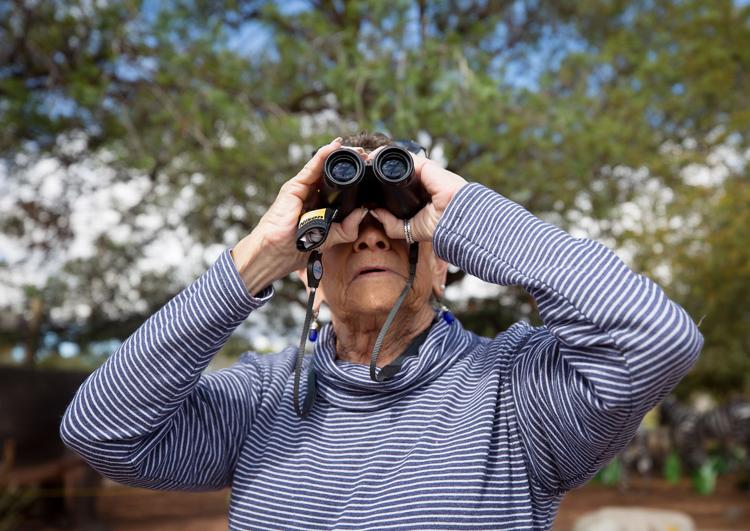 Reid Park Zoo