Whether you need help paying the rent, getting groceries or keeping the kids busy, the Arizona Daily Star's resource guide — updated daily — is here to help.
WONDERING WHAT HAS REOPENED?
• Schools can't open in person until at least Aug. 17, but most districts are starting distance learning before that.
• Arizona gyms, nightclubs, bars ordered to close again.
• Tucson parks remain closed for now.
• Many Tucson restaurants have reopened their dining rooms and many are still offering only takeout and delivery. The Star's giant list tells you which local restaurants are open for which service.
• Hearings and jury trials are starting again at Tucson's federal court, although strict federal health guidelines are in place.
• Tucson churches are in no rush to open, and when they do they're planning a long list of measures aimed at keeping parishioners safe.
• Tucson restaurants cook up creative solutions to raise revenue to make up revenue declines related to COVID-19.
• The Pima County Board of Supervisors amends regulations for a wide swath of businesses reopening during the pandemic.
• Tucson's libraries re-opening, but patrons must wear masks, have temperature checks.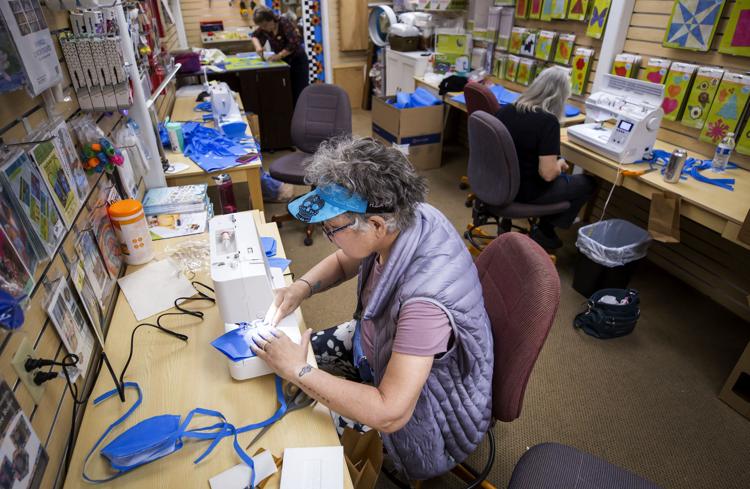 IF YOU NEED A MASK
IF YOU'RE FEELING ILL
IF YOU'VE LOST YOUR JOB — FOR GOOD OR FOR NOW
IF YOU WORK FOR A TUCSON NONPROFIT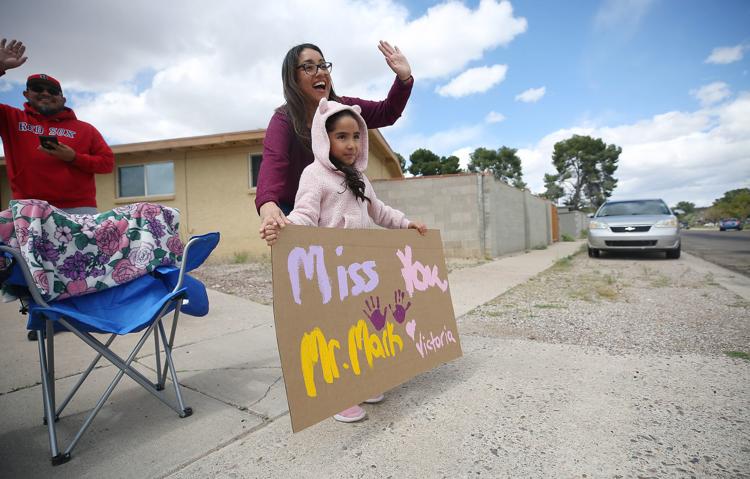 IF YOU HAVE TO WORK AND NEED CHILDCARE
IF YOU CAN'T PAY YOUR BILLS
IF YOU NEED FOOD
IF YOU'RE NERVOUS ABOUT GROCERY SHOPPING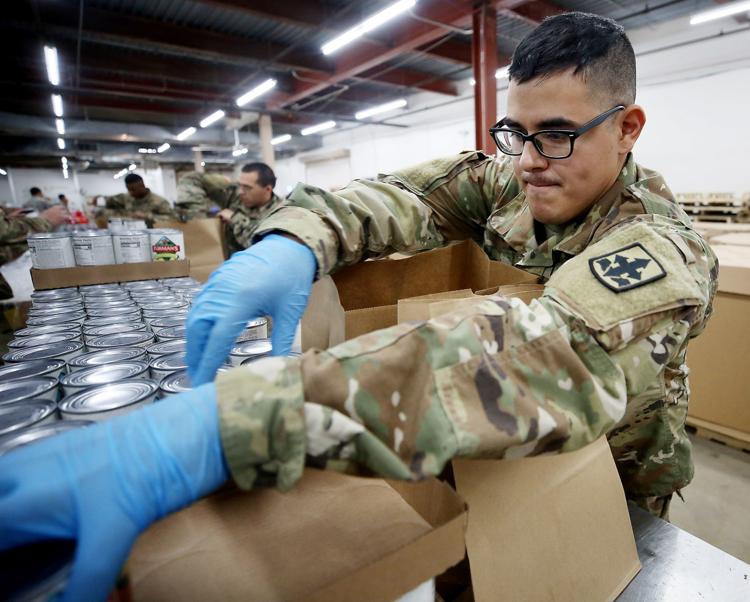 IF YOU WANT TO SUPPORT RESTAURANTS
IF YOU NEED HELP COPING
IF YOU DON'T HAVE INTERNET CONNECTIVITY AT HOME
IF YOU'RE A PARENT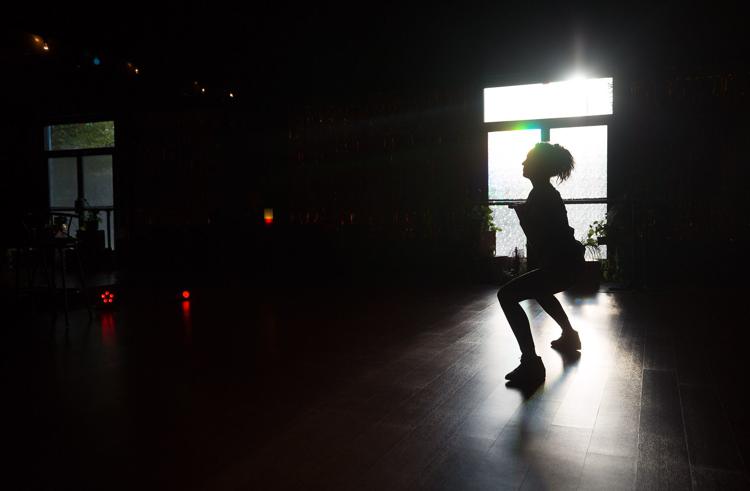 IF YOU WANT TO EXERCISE AT HOME
IF YOU NEED AN ARTS AND CULTURE FIX
IF YOU NEED CLEANING AND DISINFECTING SUPPLIES
IF YOU HAVE QUESTIONS ABOUT DAILY LIFE DURING THE CRISIS
IF YOU HAVE CABIN FEVER
IF YOU WANT TO HELP
Tucson, coronavirus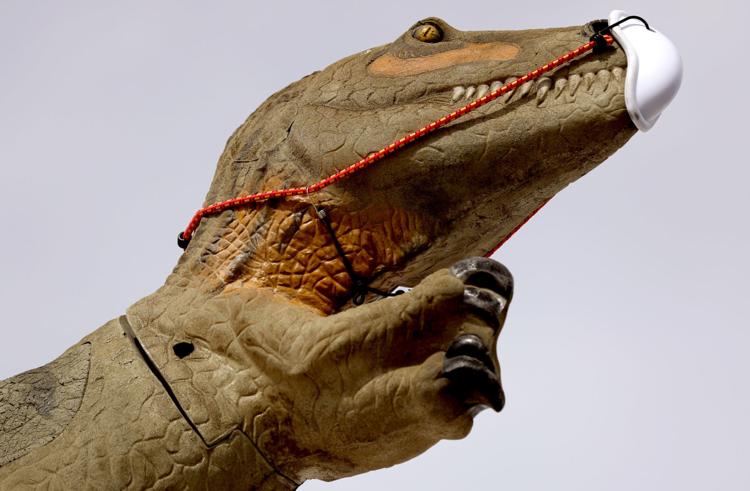 Tucson, coronavirus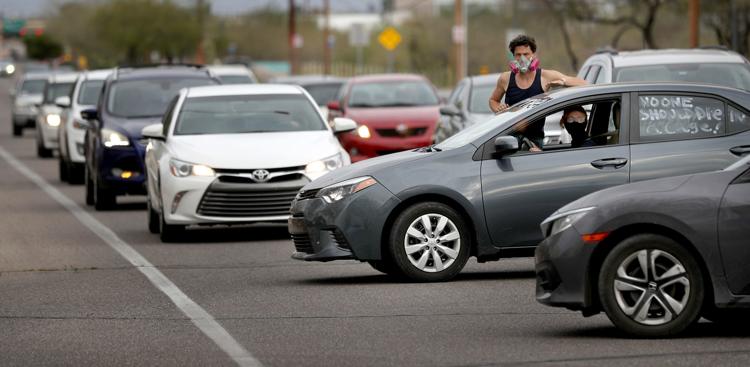 Tucson, coronavirus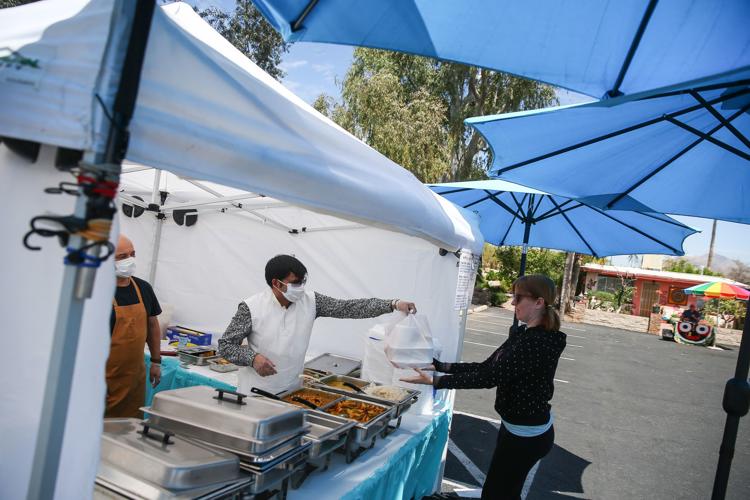 Tucson, coronavirus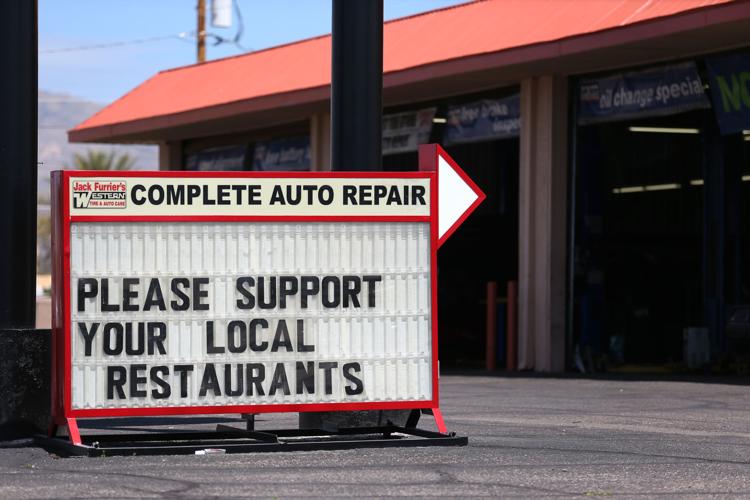 Tucson, coronavirus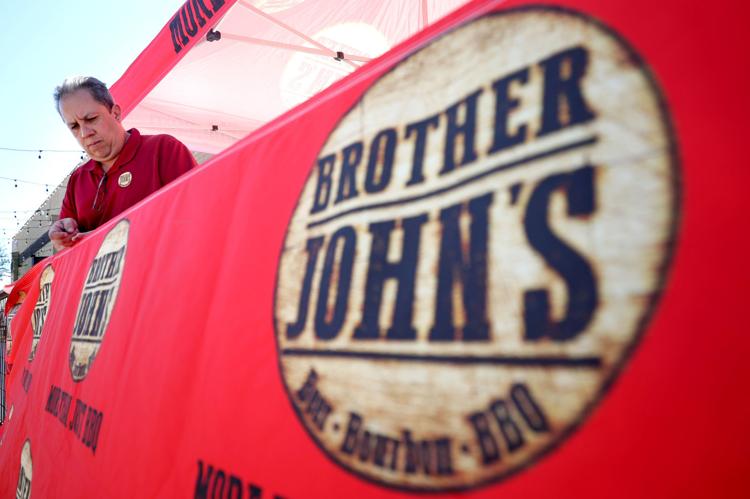 Tucson, coronavirus
Tucson, coronavirus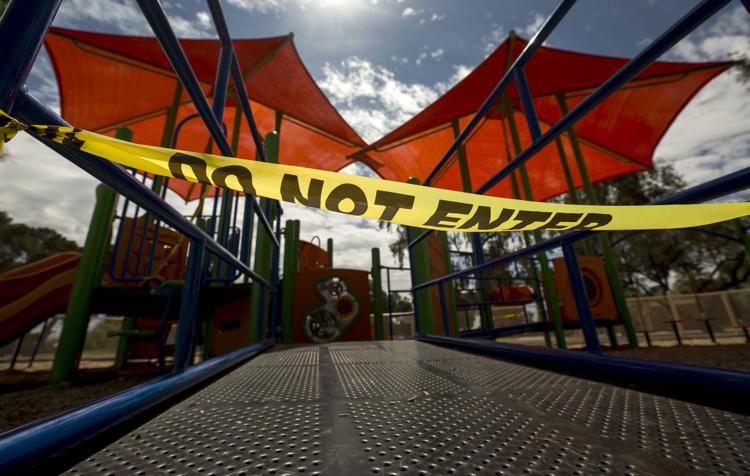 Tucson, coronavirus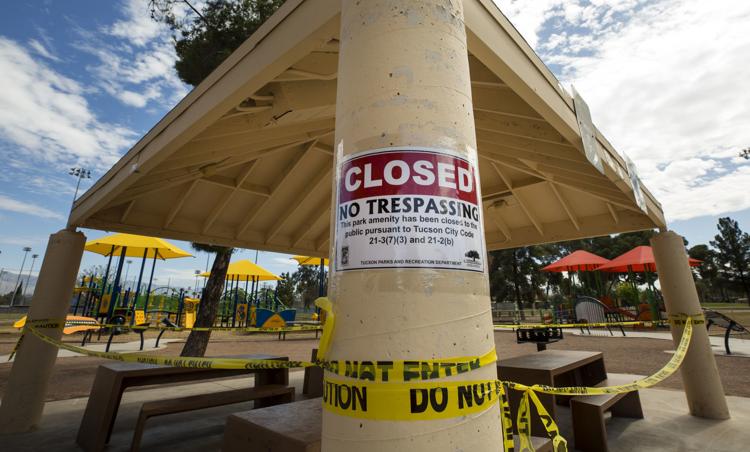 Tucson, coronavirus
Tucson, coronavirus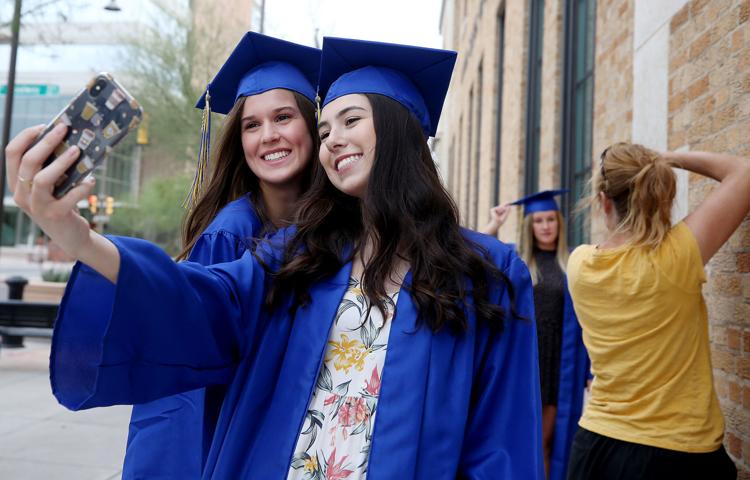 Tucson, coronavirus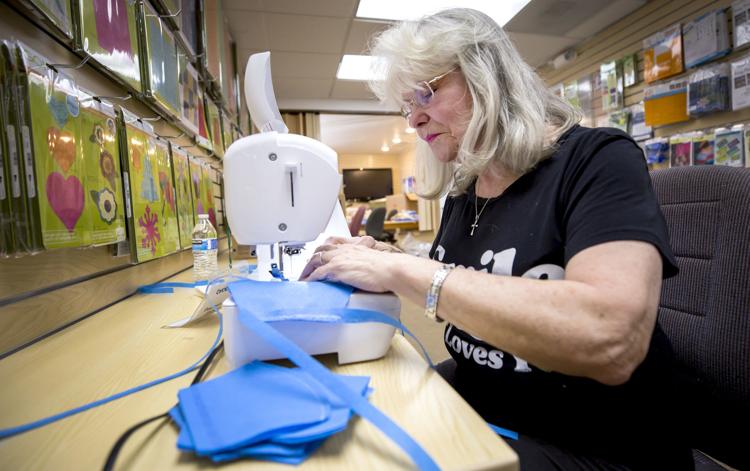 Tucson, coronavirus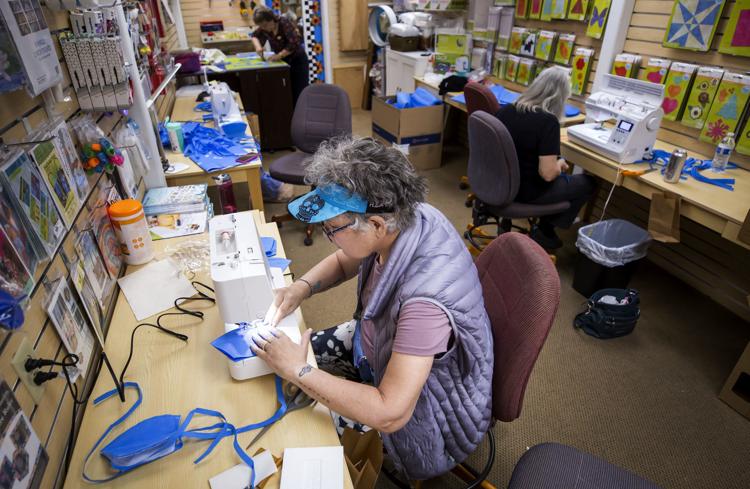 Tucson, coronavirus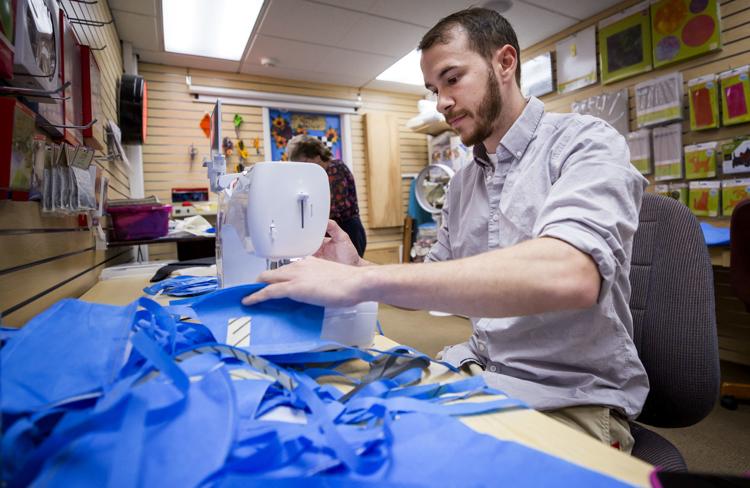 Tucson, coronavirus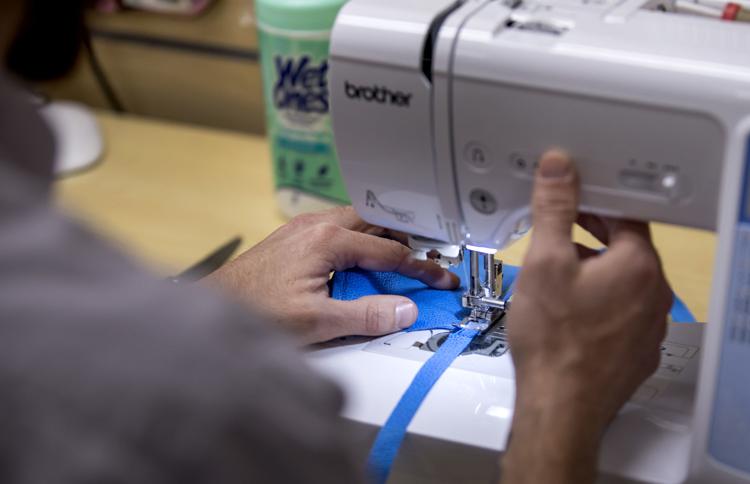 Tucson, coronavirus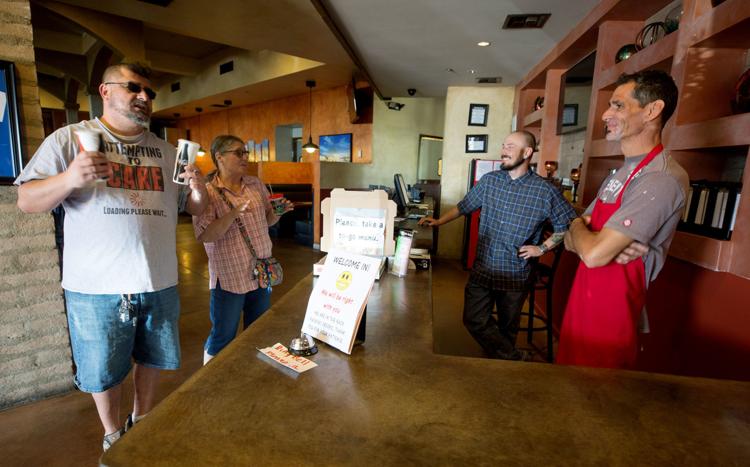 Tucson, coronavirus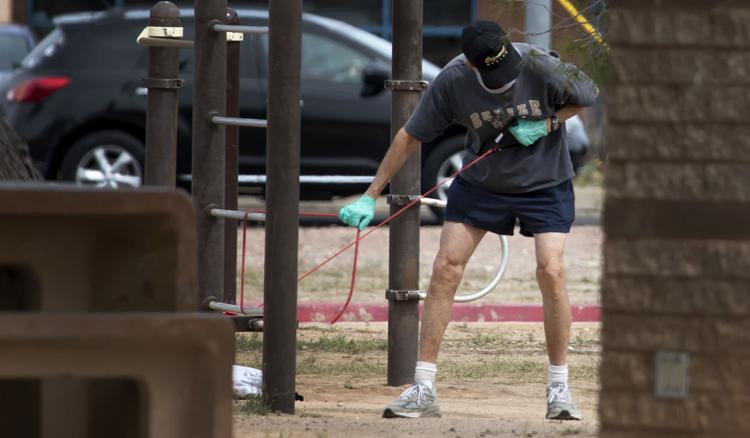 Tucson, coronavirus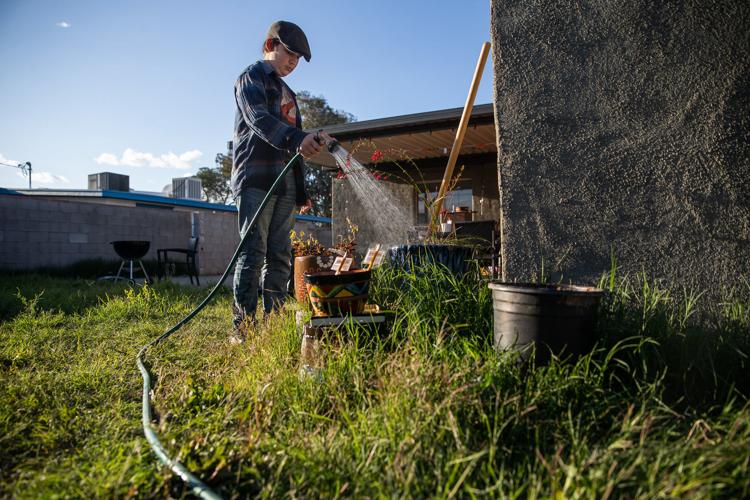 Tucson, coronavirus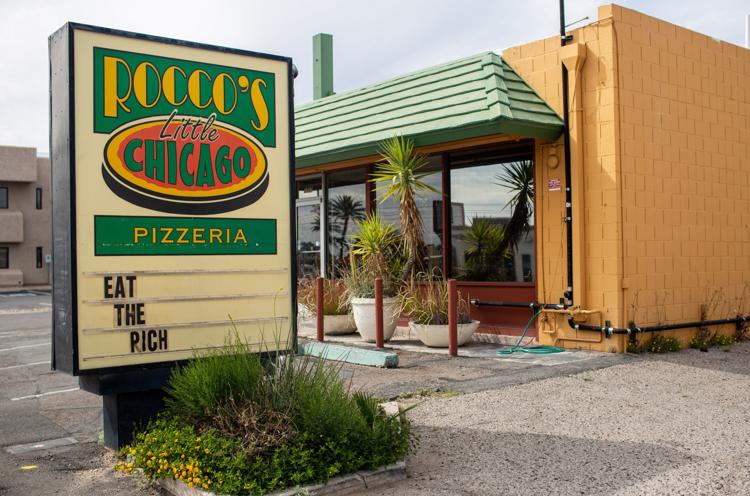 Tucson, coronavirus
Tucson, coronavirus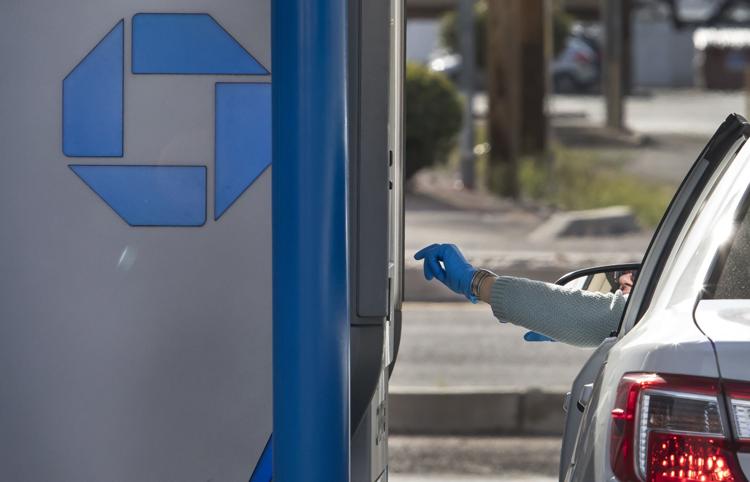 Tucson, coronavirus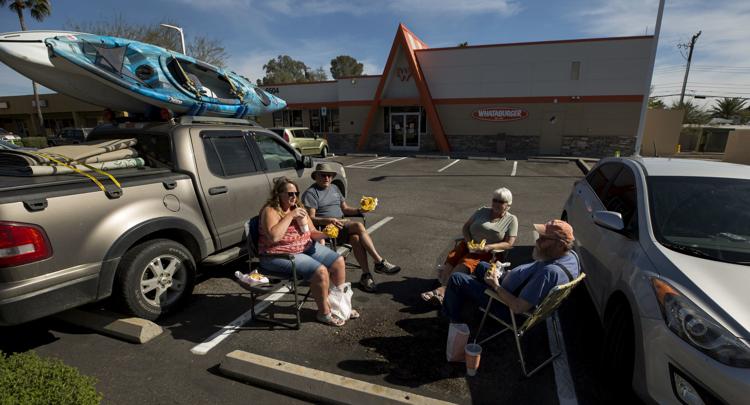 Tucson, coronavirus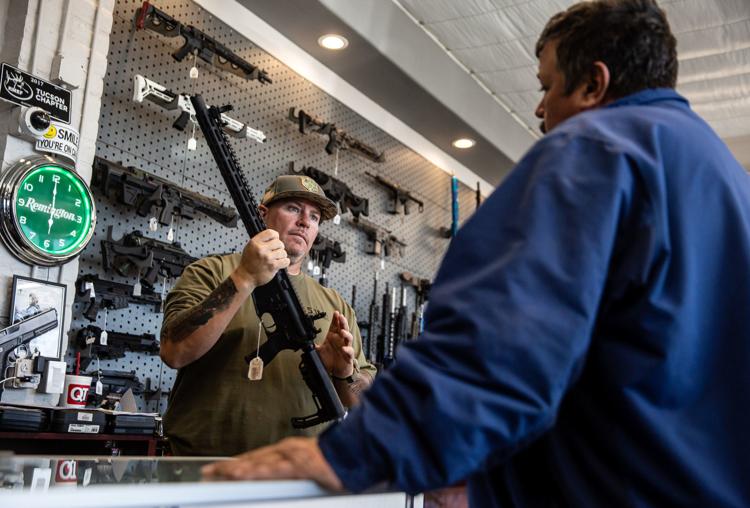 Tucson, coronavirus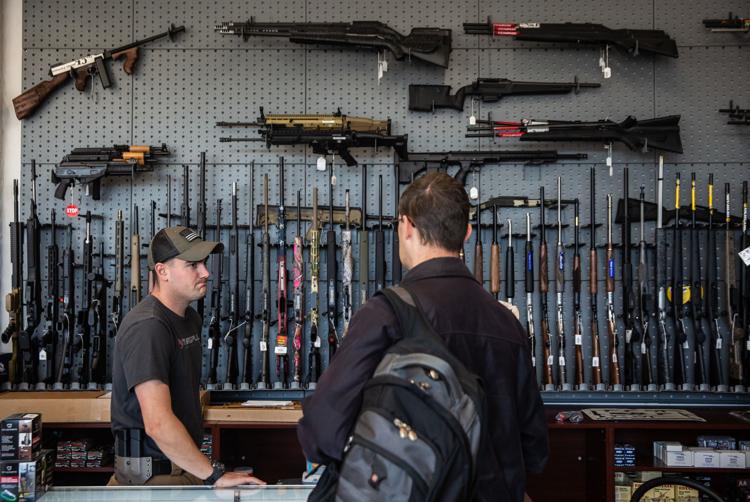 Tucson, coronavirus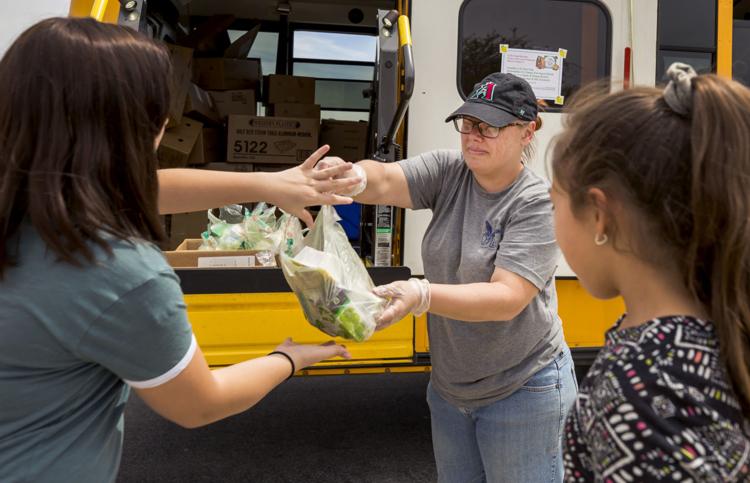 Tucson, coronavirus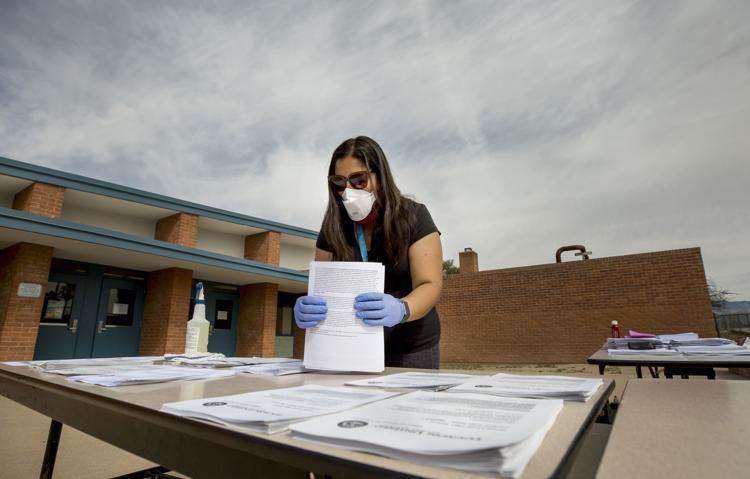 Tucson, coronavirus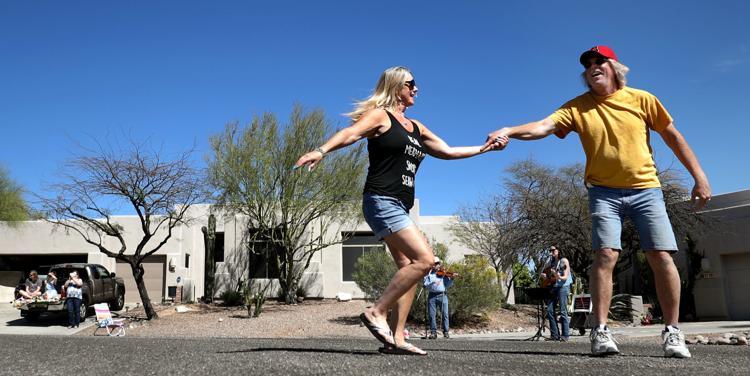 Tucson, coronavirus