Summer in Tucson can mean blazing temperatures, lots of crossed fingers for monsoon season and... boredom.
Things do slow down in the summer, but there's still lots of ways to make it fun.  
We've created a bucket list of 12 local things — some very simple and some worth a longer drive — to do this summer.
---
1. Get a raspado from a shop you've never visited before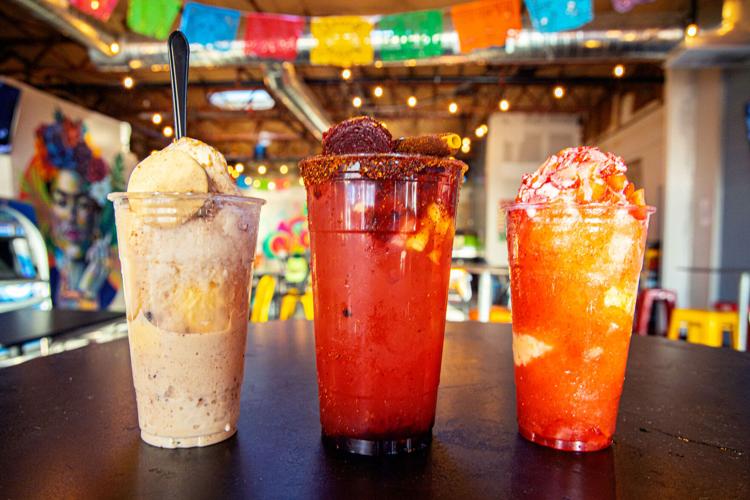 If you're a raspado lover, you probably have a favorite shop for your icy treat. But Tucson is home to at least 20 different shops, so now's the time to check out a new place.
Bonus points if you try a new flavor.
2. Cross your fingers for a beautiful monsoon season and dance in the rain when it comes (safely, of course)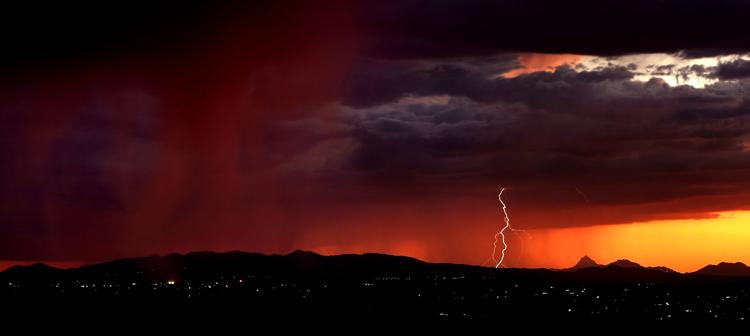 Last year's monsoon season was pretty miserable so let's hope for a much better season this year. And when the rain finally pours down (like I'm dreaming it will), bask in the moment of cool raindrops and the smell of creosote. 
Just be sure to go out safely — not during a lightning storm or when it's flooding.
3. Watch a movie that was filmed in Tucson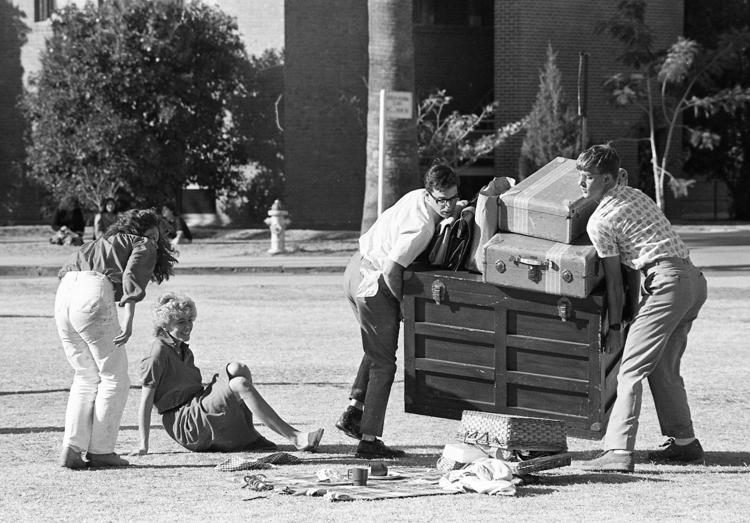 Dozens and dozens of movies have been filmed in Tucson, from Westerns shot at Old Tucson Studios to "Can't Buy Me Love" that was filmed at Tucson High School in the '80s and stars Patrick Dempsey. 
So, when it's too hot to even think about stepping outside, flip on a movie and see how many Tucson locations you can spot. Here's a list from 2020 to get you started — just make sure to check that the streaming services still have the local film you're hoping to watch.
4. See the lavender bloom at Oracle's lavender farm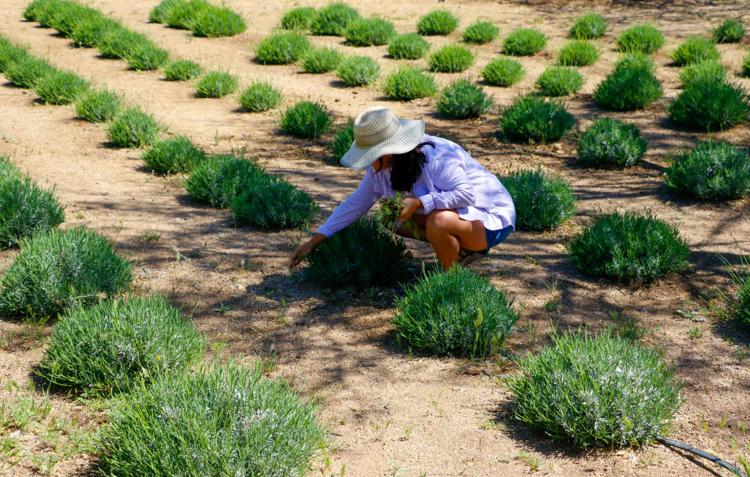 By the time summer rolls around, wildflowers have stopped blooming and the peak time for saguaro blossoms is nearing its end. But lavender is just getting started.
5. Remember summer 2021 by snapping a selfie with the sunset (or a mural)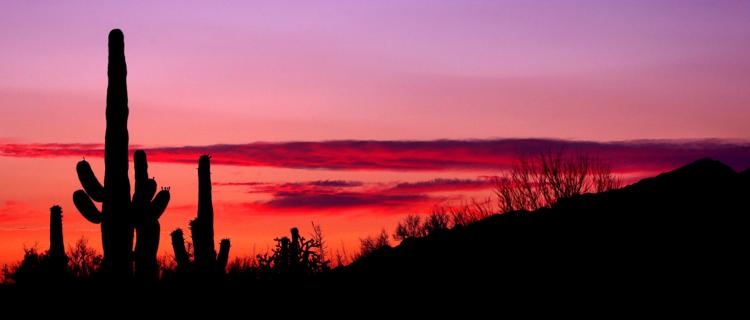 Tucson has some of the prettiest sunsets, so hopefully this one won't be too hard to check off your bucket list. 
6. Read a book by a local author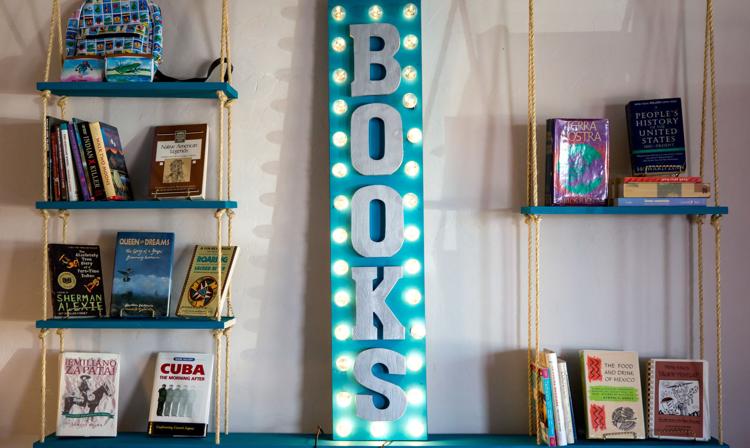 If you're finding yourself with some extra time indoors this summer, try curling up with a book by a local author.
While there are countless books by local authors, we've put together a handy list of some of our favorites for our Summer Reading Challenge. The list includes books written by local authors, are about Tucson or Arizona, or stories that are relevant to our community.
7. Try an ice cream flavor you normally wouldn't go for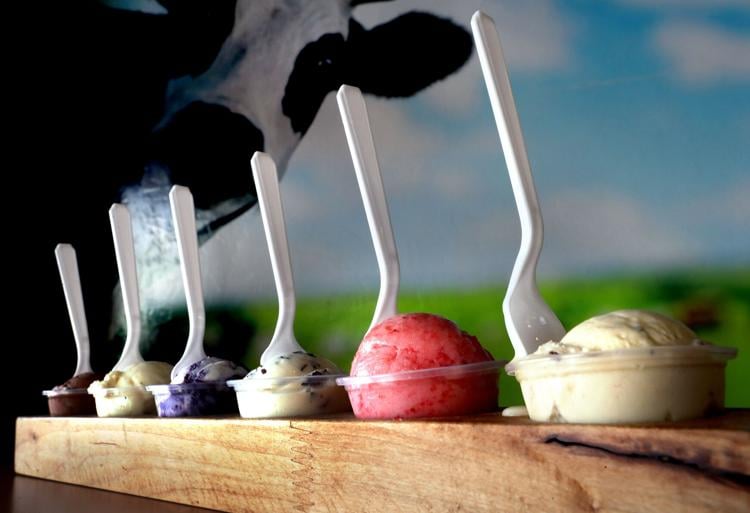 If you're someone who almost always goes for fudgesicle, maybe now's your chance to try something new. Although the flavors are alternating, some interesting ones that Hub Ice Cream has had in the past include olive oil, honey lavender and coconut ash. 
8. Go stargazing on Mount Lemmon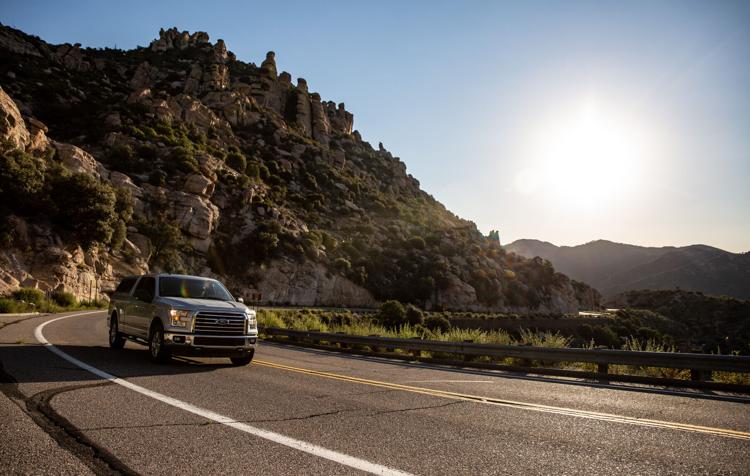 Or you can stay late and catch a glimpse of the twinkling stars.
9. Visit a restaurant you've never been to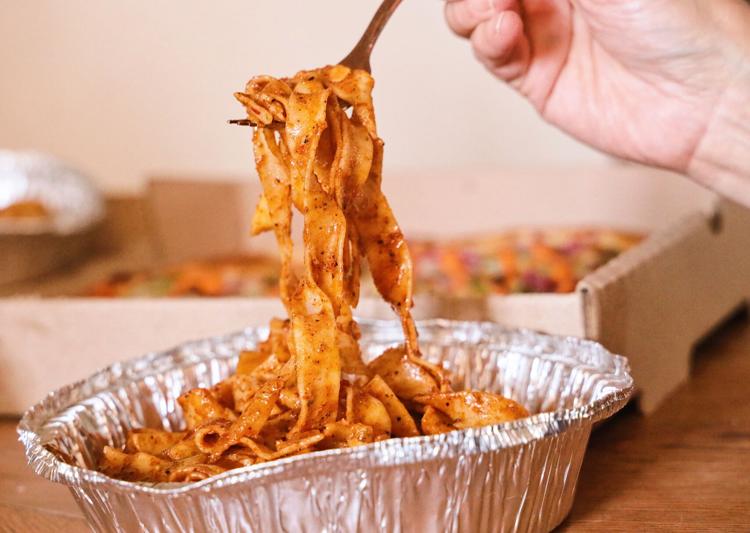 But besides the new-to-Tucson restaurants, there may be dozens of older local favorites that are new to you that might be worth trying!
10. Enjoy live music (at night when temperatures are cooler, of course) on a local patio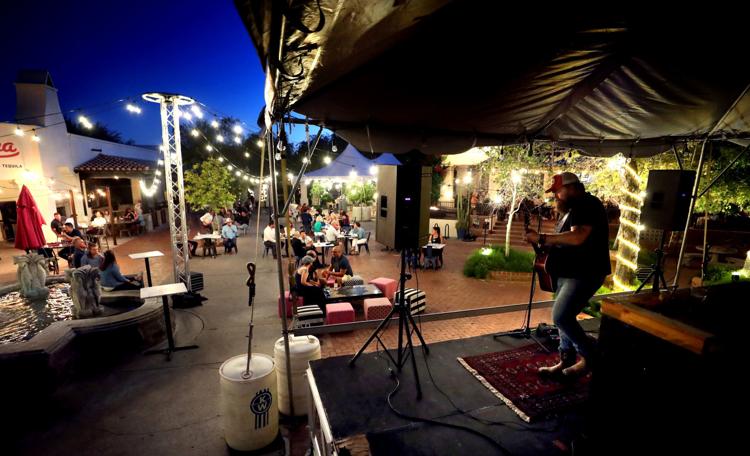 11. Go on a staycation or a day trip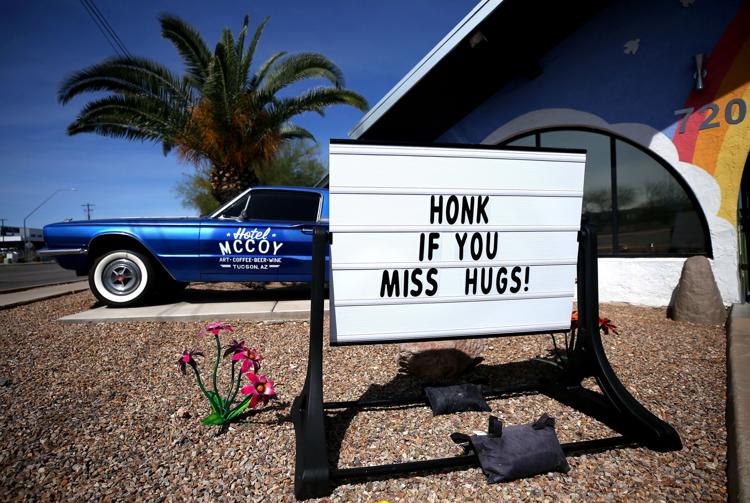 Or if you want to escape the city, explore a winery in Sonoita or take a trip to the quaint town of Bisbee.
12. Eat an Eegee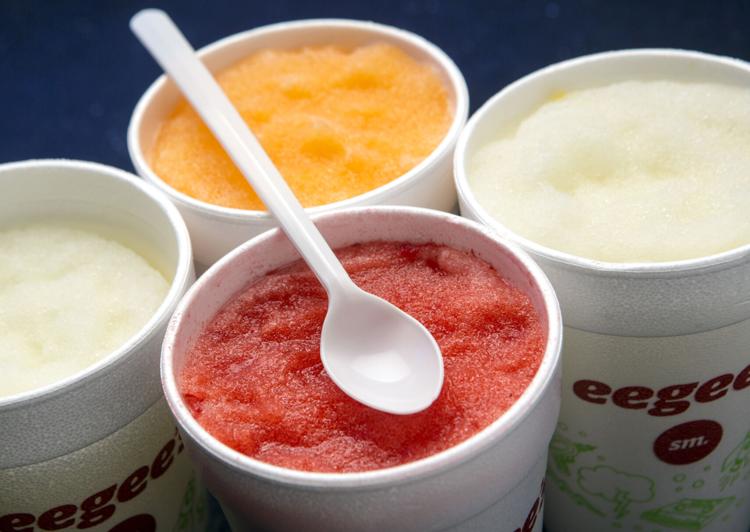 This is possibly the easiest item on this list thanks to the many Eegee's locations allover Tucson. But when you're hot and dying for something sweet, Eegee's is a good place to stop.
Plus, the flavor of the month for July is usually watermelon, which many Tucsonans rave about.