After months of construction and remodeling including installing a "garage" door, Trident Grill IV officially opens on Thursday, July 4.
It is the fourth installment of the Trident concept from the trio of Nelson Miller, Danny Gallego and Jason Machamer. And it's the trio's second restaurant opening since December, when they launched Trident Pizza Pub in the old Grimaldi's Pizzeria at 446 N. Campbell Ave.
The owners for several months have been renovating the 4,065-square-foot space at 2912 W. Ina Road that was home to CiCi's Pizza, which closed in spring 2014.
The buildout, expected to cost between $400,000 and $500,000, included installing all new kitchen equipment, building a bar, replacing the flooring with polished concrete and adding the garage door facing Ina Road to allow more natural sunlight into the dining room.
Trident IV, located down the street from Pima Community College's northwest campus on North Shannon Road, will open at 11 a.m. Thursday. It is the only location of the Tucson chain to open on the Fourth of July holiday.
After Thursday, its regular hours will be from 11 a.m. to 11 p.m. Sundays through Thursdays and until 1 a.m. Fridays and Saturdays.
The original Trident Grill at 2033 E. Speedway was open 14 years before the owners opened the second location at Plaza Palomino, 2910 N. Swan Road, in 2015. Trident III followed in summer 2017 in the former home of Tilted Kilt at Williams Centre, 250 S. Craycroft Road.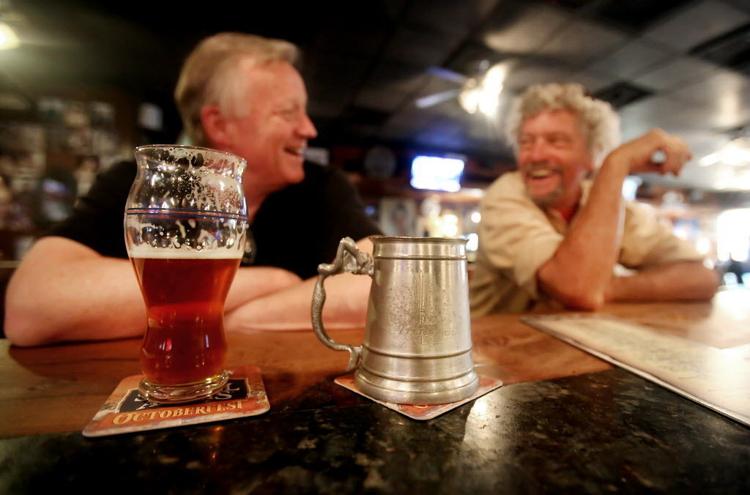 ---
Restaurants that have opened in 2019