Welcome to the debut of a new monthly column, Bibliophile in the Desert where local reader, writer, and #ThisIsTucson Book Club moderator, Genevieve Dahl, shares book recommendations and novel reviews that include the most appropriate southwest locale to indulge in this month's reading pleasure.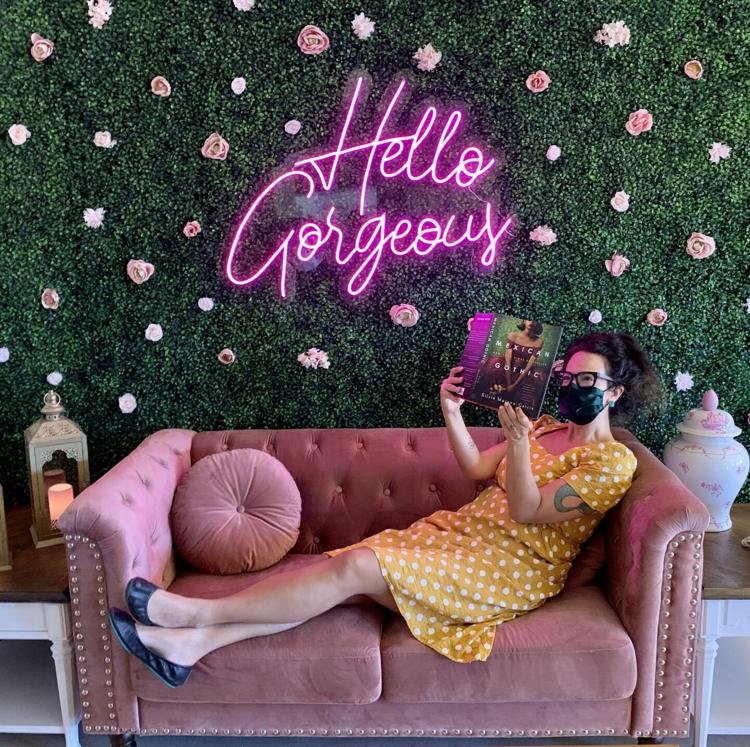 There are people who find reading horror novels a thrilling experience. Then there are the kind of people who wouldn't dare read a book boasting anxiety-invoking content, the type who must turn on three episodes of 'Friends' to cleanse their palate after watching a violent scene in a PG-13 film.
I am the latter and hence am a year behind on reading Silvia Moreno-Garcia's,"Mexican Gothic," one of the books featured in the 2021 #ThisIsTucson Summer Reading Challenge. If you, like me, need a few days to process thrillers and chillers, I have excellent news for you, this magnificently written story is well worth the post-read creeps you may endure.
We meet Noemí, my kind of main character — a Mexico City 1950s socialite who likes to bend the rules and is seemingly having a glitzy, glamorous, great ol' time attending fancy parties and casually dating handsome men. She's fabulous. In fact, one chapter in and I had chalked up the title as a ruse. Gothic? Perhaps Moreno-Garcia intended it in the Gatsybian sense of the word — exotic, flamboyant.
Indeed, she did not. She meant gothic in the literary sense of the word. Mysterious, ominous even.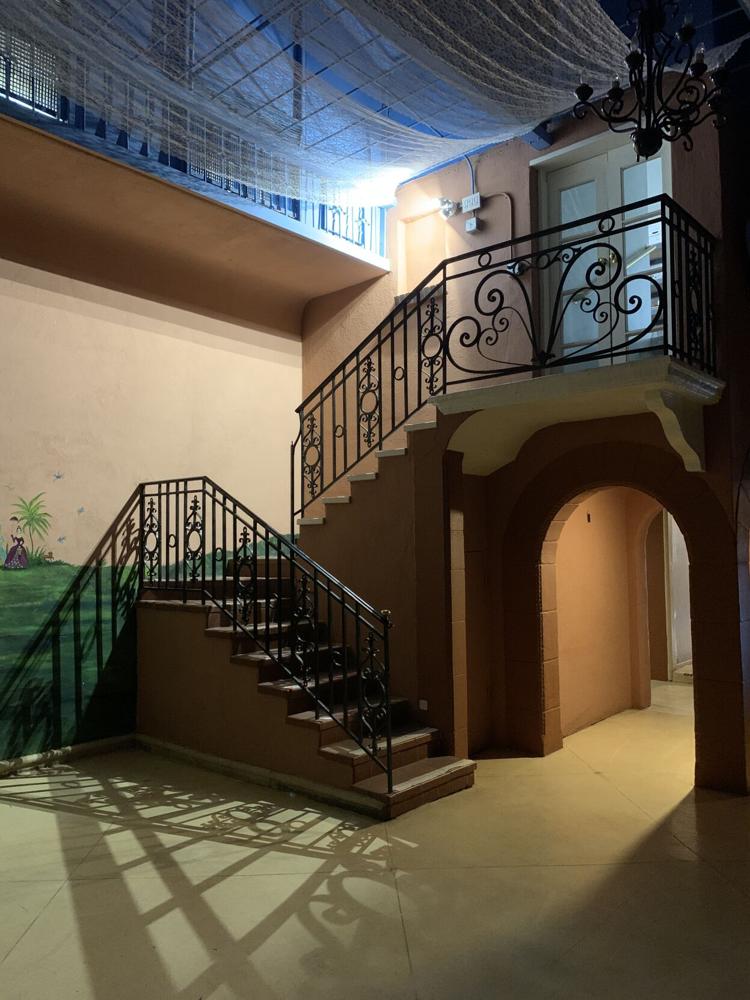 A summoning from Noemí's father and a cryptic letter from her cousin Catalina shifts the mood of the novel from light-hearted to oh-no-no-no. An independent woman eager to prove herself capable, Noemí accepts the charge of paying Catalina a visit at High Place, the home of Catalina's new husband, British mining heir Virgil Doyle, located in a perfectly desolate and nearly abandoned mining town. Her quest? To determine if dear Catalina's scribblings of ghosts and poisonings are worthy of psychiatric attention or, as laughable as it seems, rooted in some sort of validity.
Noemí arrives to a strange situation indeed. High House assuredly once had its day in the sun but those days are long gone. Catalina is nearly catatonic, Virgil is creepier than Noemi recalled, and his family is terrible, to put it lightly. The ancient patriarch of the house, Howard Doyle, wastes no time enlightening Noemi on his passion for eugenics and complimenting her looks, albeit in a backwards, bigoted way.
She finds an unlikely friend in Francis, a Doyle cousin, who comes in quite handy as the plot thickens and the ghastly truth is revealed. Book-friend, I would never ruin an ending but I will say this, buckle up and be committed. This book is nearly impossible to put down once you get more than half way through.
Moreno-Garcia does this magical thing, she eases us readers into the dismay, the gloom if you will, chapter by chapter, so as not to scare us away but to hook us and draw us in slowly, but surely. Toward the end, I read with my mouth agape, face contorted in, well, horror, but I was so invested I kept reading into the night.
When I finished the last page and closed the book, I knew that sleep wasn't in the cards for me, so I turned on season 4 of 'Friends' and let the Jellyfish episode remind me that everything is OK. I woke up the next day and decided I just might be a gothic novel fan after all, so long as they're on par with this read.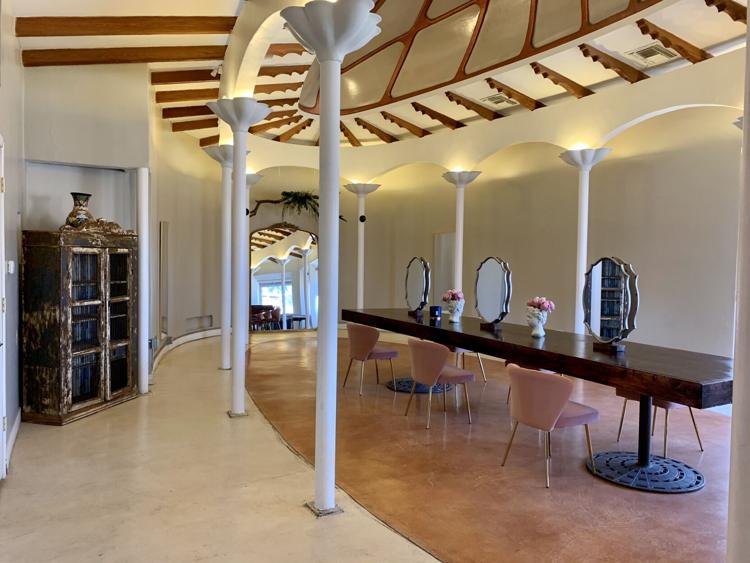 Where to read it: The Historic Bates Mansion, an absolutely stunning event venue with a story of its own, located at 283 N. Stone Ave. The multi-story estate has a filled-in swimming pool for a dining room floor and a touch of gothic glamour in every room. While the estate is typically only open for private events, the owners have plans to host markets and pop-up events open to the public this summer. Learn more about the venue and future events at thehistoricbates.com or on Instagram and Facebook. 
"Mexican Gothic" is featured on #ThisisTucson's Summer 2021 Reading Challenge, a list of 18 books with regional connections. If your interest is piqued, we encourage you to shop local at one of our reading challenge partners: Barrio Books, Mostly Books, Antigone Books and Bookmans or put a copy on hold at the Pima County Public Library. Barrio Books, located at Hotel McCoy at 720 W. Silverlake Road is offering 10% off the hardcover copy of 'Mexican Gothic' to anyone who mentions #ThisIsTucson.